There is so much artistic inspiration in nature when the seasons change. Spring watercolour art is some of my favourite to create because it's a time when colours start to emerge in the form of flowers, birds, and other happy elements.
If you're trying to come up with some new painting ideas for the warmer weather, I've gathered some great ideas that have been painted by various artists. Best of all, these are beginner friendly!
Hopefully these paintings give you a little motivation to put your brush to paper and create your own unique renditions in your own style. Be sure to scroll to the bottom to read my full list of painting prompts and ideas for the Springtime as well.
Cute Spring Painting Ideas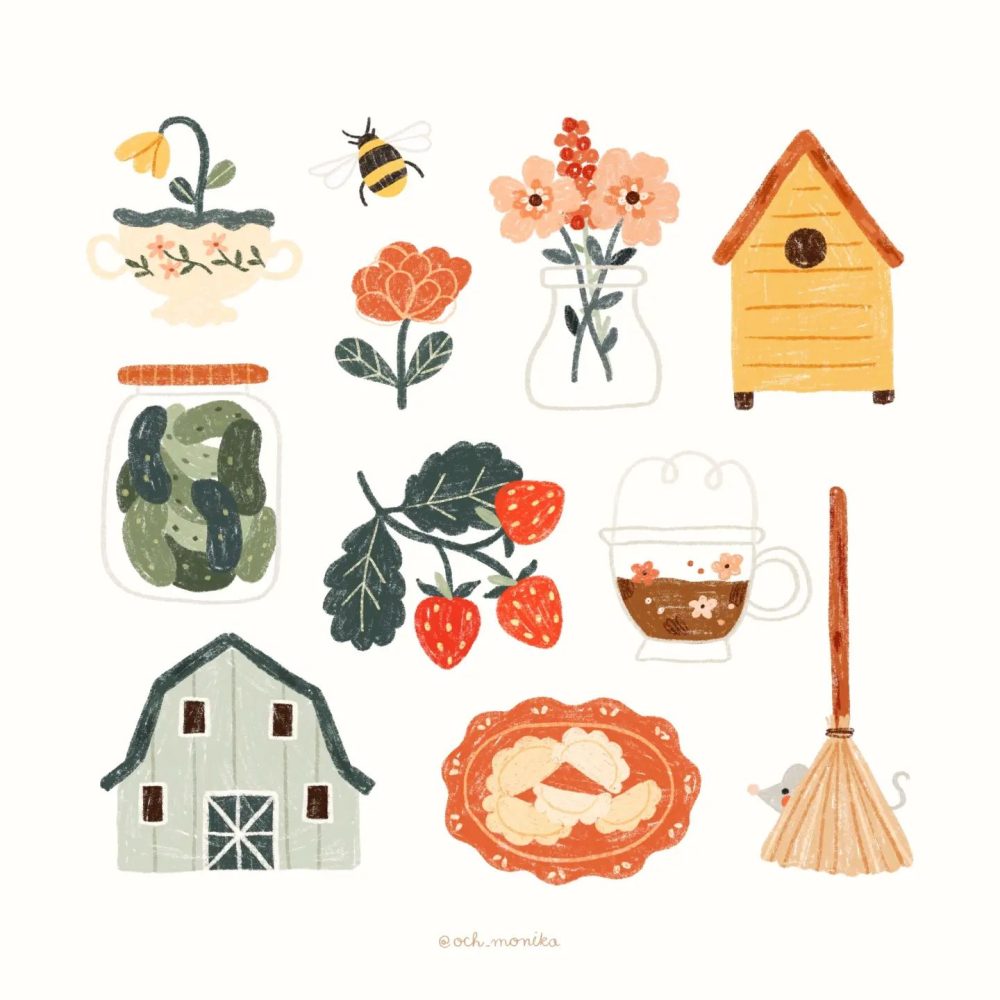 Monika is one of my favourite illustrators that I found on Instagram and always has such cute ideas for her work. This illustration offers some cute ideas that you could paint such as strawberries, birdhouses, bees, and more.
Reference Books for Flowers
Obviously, flowers have to be a huge part of Spring! It's when all of the blossoms start blooming and those petals start opening. I love the idea of referencing informational books to paint flowers in your own style. Use them for colour inspiration too!
Create Your Own Bumblebee Painting
Bumblebees are always super fun to paint! They are full of different textures and play with a little bit of opacity so they work wonderfully with watercolour paints.
Colourful Watercolour Birds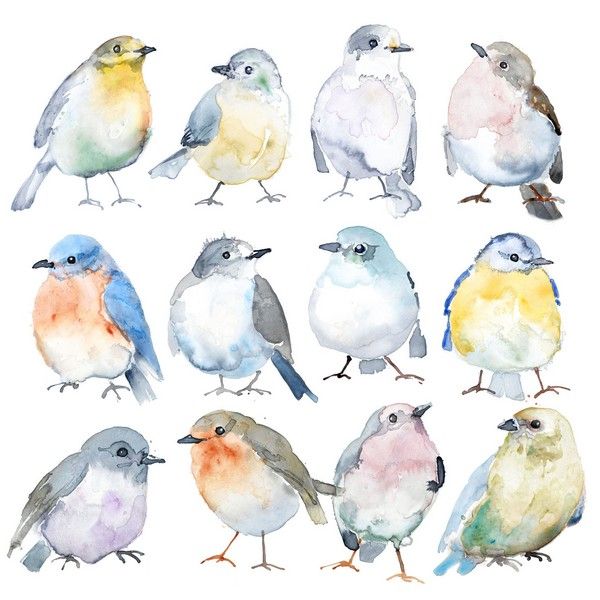 Birds! As I mentioned previously, birds are a great subject to paint in the springtime! These ones use some lovely wet into wet details on their bellies and can be created in any colours of your choice.
Tiny Flowers and Foliage
Spring blooms are great for practice and will let you experiment with different brushstrokes. Try filling a page like this one with your own little flowers and foliage to create a lovely springtime composition.
Watercolour Floral Letter / Monogram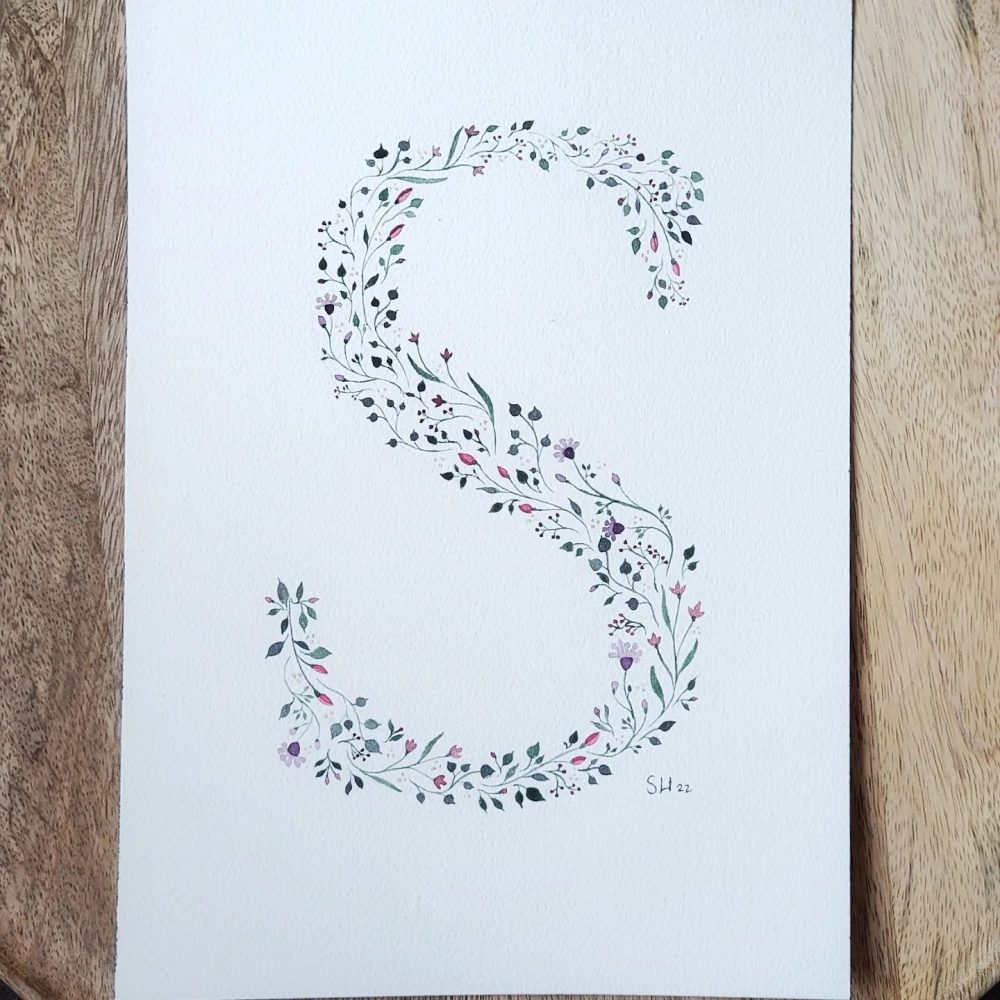 Try this! Form tiny florals into a letter of your choice. These make for great wall art as well as gifts (Mother's Day card, perhaps?!). Try sketching out the letter first with a light pencil so you have a guideline.
Watercolour Gardening Tools and Plants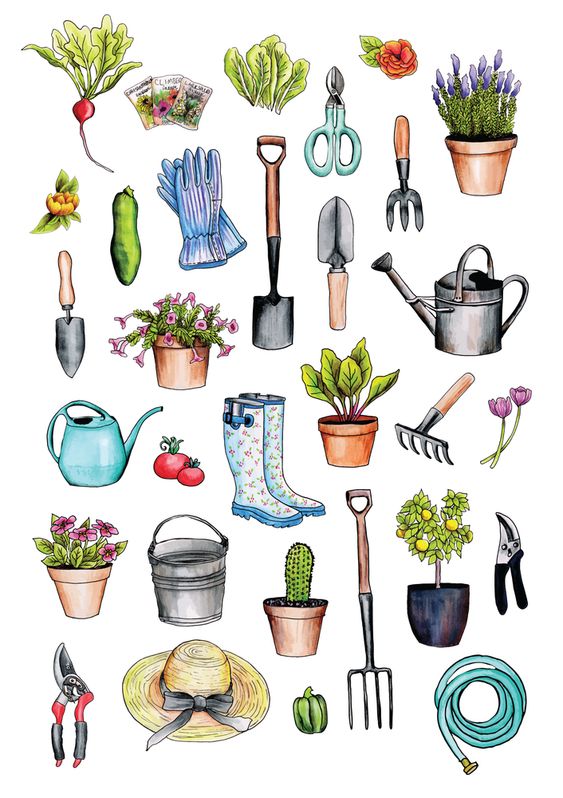 These gardening ideas are great as a collection or on their own! Lots of tools, Spring plants and things that just remind us of being outside in the garden.
A Teacup Painting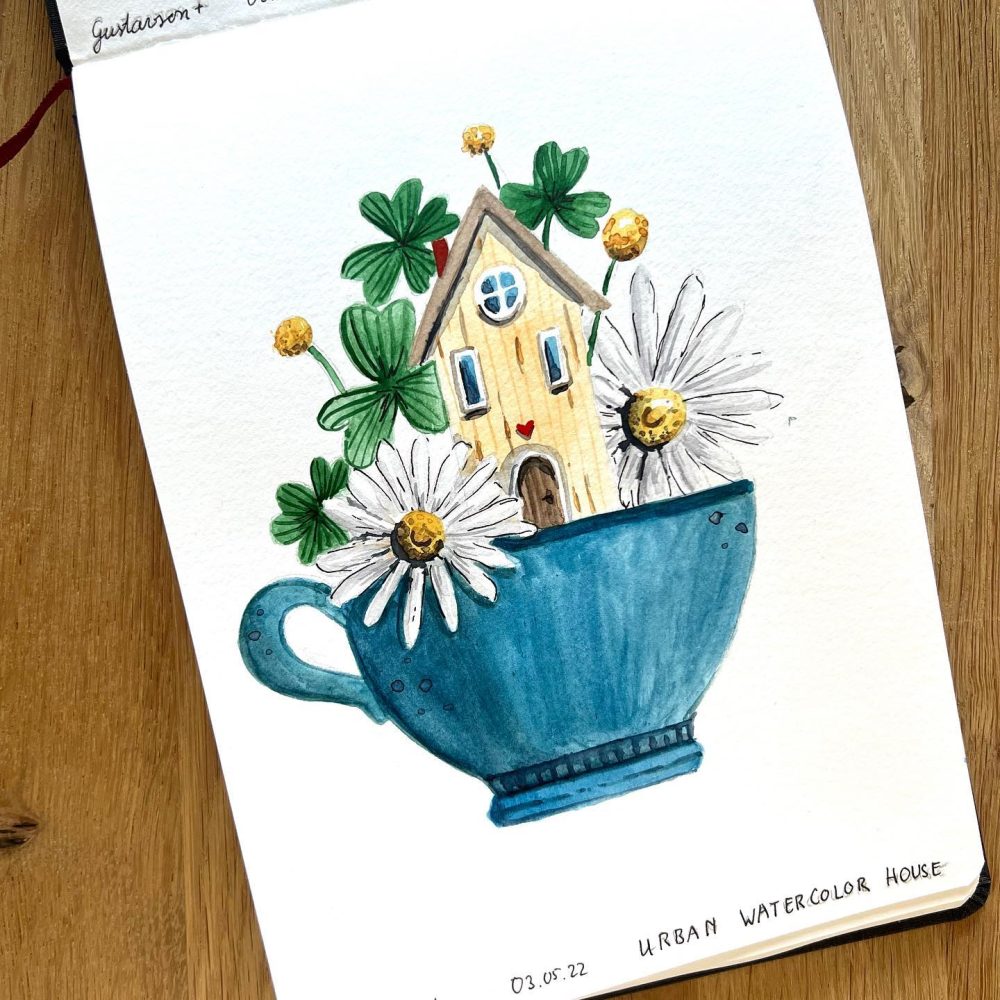 Here's a unique idea that combines some spring flowers and little house with a teacup! Now that I think about it, you can really put anything you like into an illustration of a teacup! Fill it with flowers, fruits, unconventional things like a baby bunny or an emerging rainy day scene! Get creative.
Step-by-step Watercolour Flower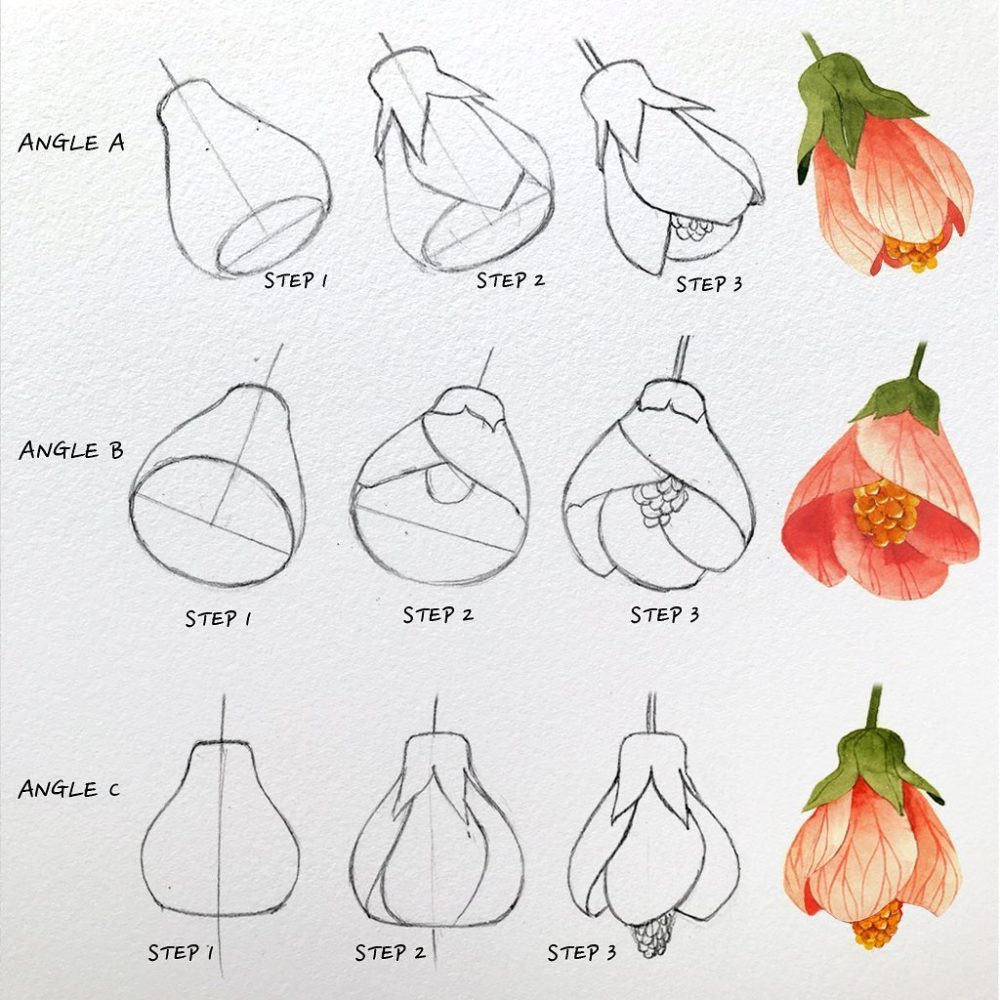 Kate always has lots of step-by-step floral watercolour tutorials on her Instagram page, and this one would be perfect for the season. She shows you how to sketch three different styles of this flower which takes all of the guesswork out of where the petals go!
Step-by-step Watercolour Mushrooms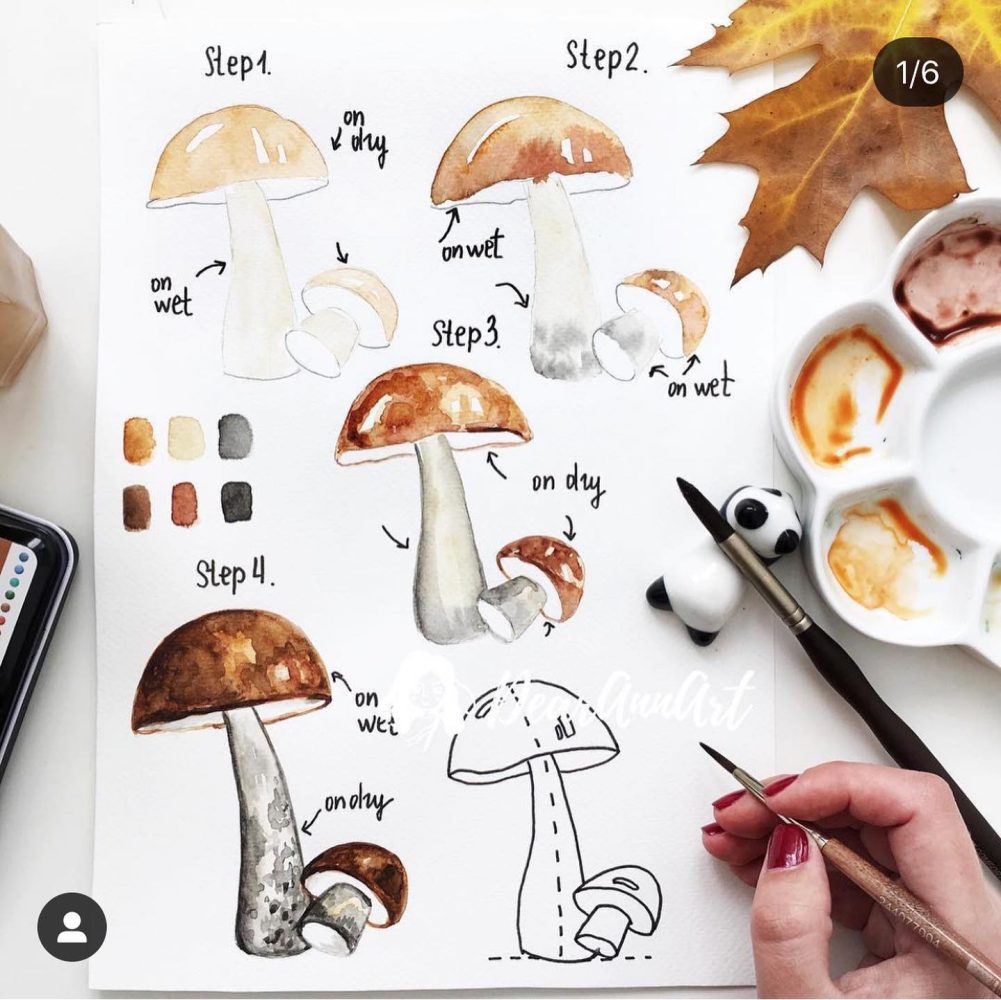 Try these mushrooms by following this step by step tutorial by Anna. These little fungi are so easy to create that you'll be painting them all over the place once you get them down!
Watercolour Birdhouse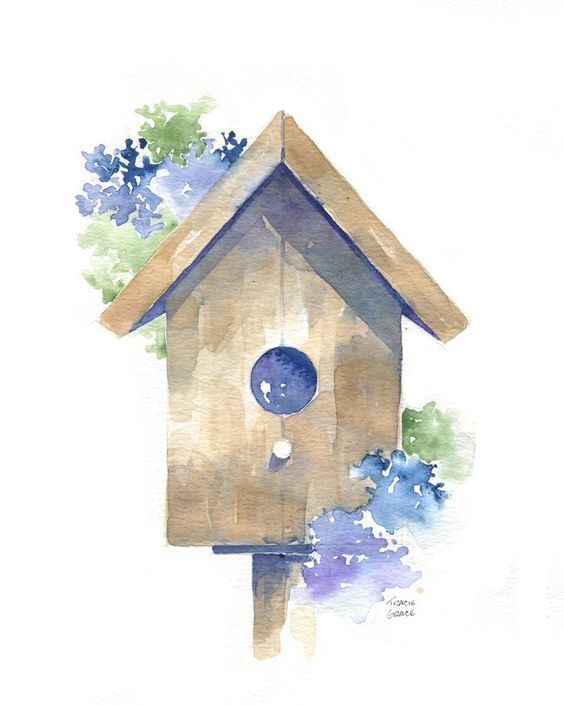 This wet on wet birdhouse makes for a simple but lovely painting. You can try designing our own and using your own colours to make it unique. Heck, why not try painting a bunch of birdhouses and some birds to go inside them while you're at it!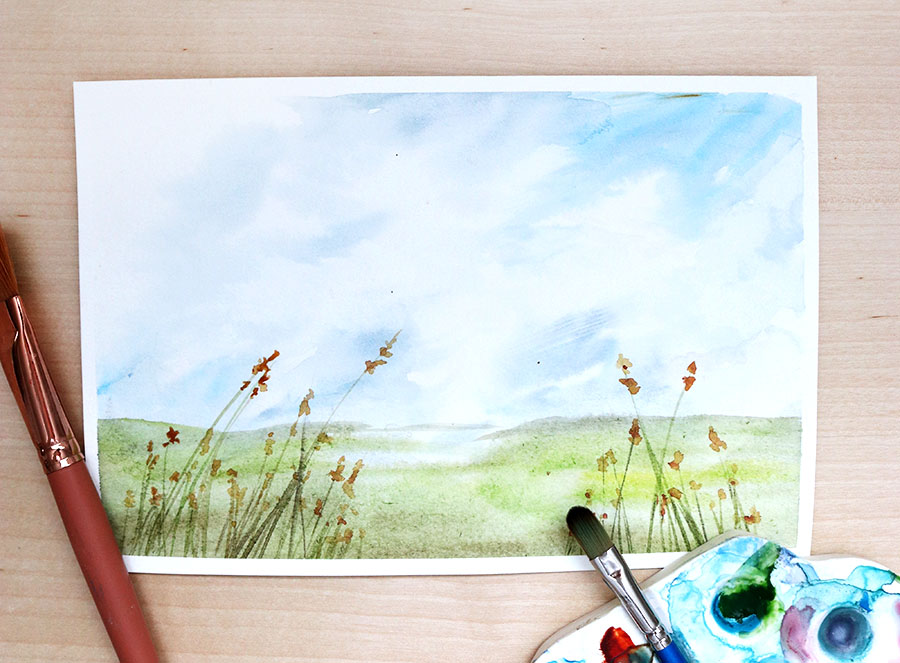 My watercolour cloud tutorial would also be perfect for your Spring paintings! This one shows you how to paint realistic, wind-swept clouds that can be used for any landscape type of painting.
Spring Painting Prompts
Flower Blossoms – closed and open!
Bumblebees
Hummingbird
Colourful birdhouse
Gardening tools
Potted plants
Ladybugs
Gardening wear – hat apron, gloves
Squirrel or Chipmunk
Small birds / Birds nest
Bicycle with basket of flowers
Vase full of spring blooms
Seasonal fruit
Baby animals
Blooming tree branch with leaves
Umbrellas, rain boots, rainbows
Watering cans
Wheel barrow full of flowers
Mushrooms
What will you be painting this Spring? If you have any other ideas I would love to hear them!
Pin this to save it for later: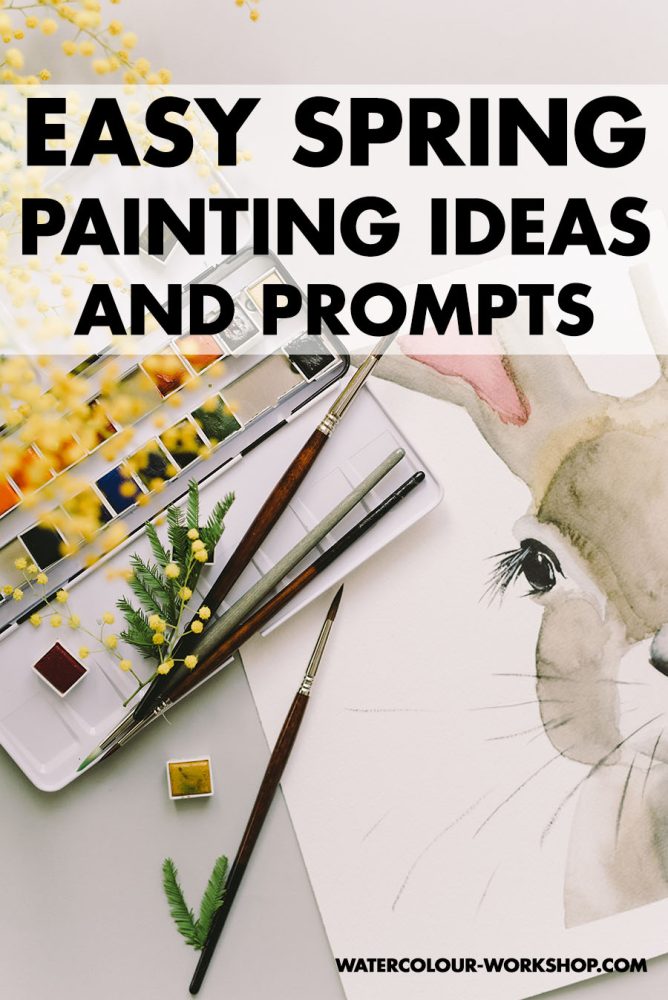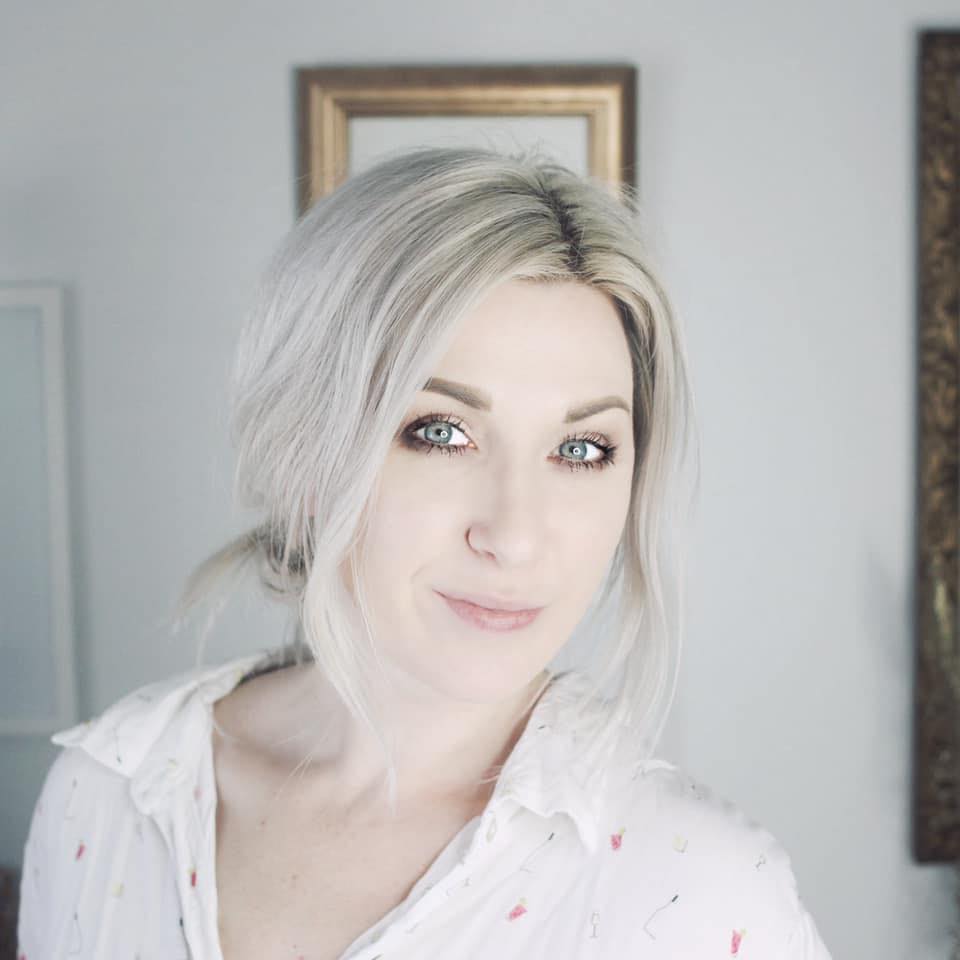 Besides being a wife and mama, I'm an entrepreneur, artist and author of the Watercolor With Me book series. I'm from Ontario, Canada and founder of the brand Wonder Forest. I'm here to help you on your watercolour journey!