Free Video Series: Getting Started With Watercolour
WHAT YOU NEED TO KNOW SO YOU CAN PAINT LIKE A PRO
Hey, inspired creative person!
Want to create beautiful artwork, but don't know where to start? I'm going to let you steal some of my best tips for getting started with watercolour painting so you can build confidence in your artistic abilities.
In this free series of videos, you will:
Learn which brushes you should never use
Find inspiration in some unexpected places
Discover the benefits of tube vs. pan paints
See how paint reacts with different fibers
Realize that you don't need tons of expensive tools to create your masterpieces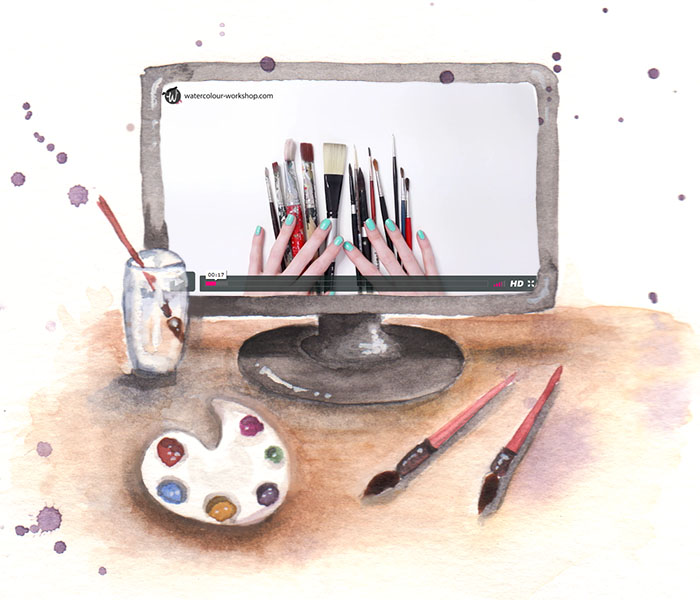 The FREE video series will be sent to the email address you submit above!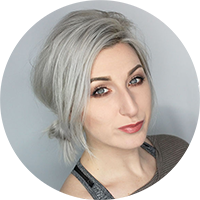 Who am I?
I'm Dana. I help creative women master new skills at home so they can kick butt in the real world. I've created a successful retail business from watercolour painting and am here to hold your hand and watch you gain confidence in your own creativity. Join me and thousands of other creative friends by clicking on that button above to get started!
Are you as confident in your creative abilities as you should be?
Creative thinking is an essential part of success, but often we are afraid to try new things for the fear of taking the first step, being judged, or not knowing the outcome. The relaxing element of watercolour painting allows you to break down those fears through practice.
What if you could?
Build confidence in your creative abilities
Become proficient with painting techniques without judgement
Cope with anxiety and stress in a relaxing home environment
Connect with others who are just like you
Well, you can!
Creativity is something that everyone has inside of them… but it's up to you to unleash it to reach your full potential! With a little guidance, I can help you rediscover your creativity through painting.
Sign up now to receive a short series of Getting Started videos!