Learn how to paint and digitize watercolour patterns!
In my Patterns For Products mini-course, you will learn how to paint, digitize, test, and use your own unique watercolour pattern for product design so that you can start earning an extra profit from your artwork!
Through a series of step-by-step video tutorials, you'll learn the exact method I use to create flawless repeating patterns like the ones printed on my home decor items featured in stores like Target, Wayfair, and Bloomingdales.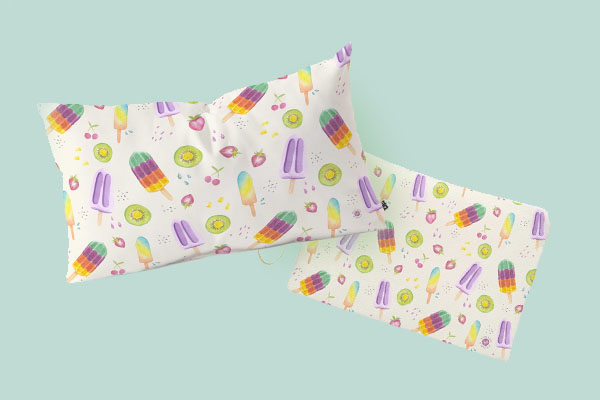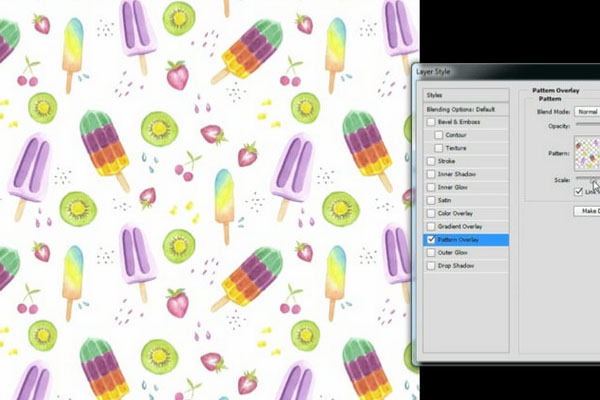 You'll create THIS popsicle pattern from start to finish in the course.  The techniques you learn while making this pattern can be duplicated again and again on ANY other unique pattern you decide to create!
You'll be provided with an initial sketch of the popsicle elements so you can paint along to recreate this same pattern in the course.
The first video will walk you through painting each element of this specific pattern so that you can get a feel for creating your own pattern elements in future designs.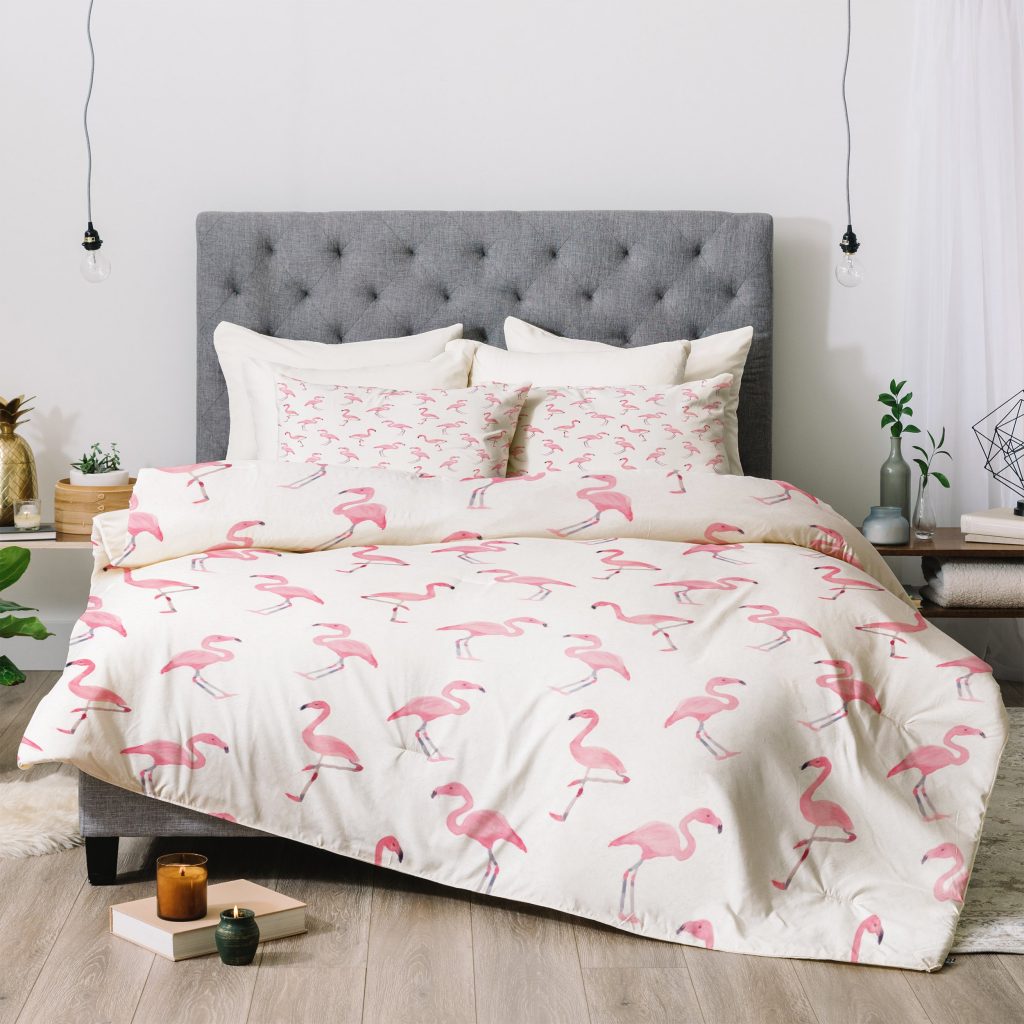 Requirements:
Before you join, you'll need some essential things!
Photoshop (CS4 and later)
A scanner
Standard watercolour supplies
This is an intermediate mini-course which expects that you have knowledge of watercolour and Photoshop.   I will walk you through creating an entire pattern step by step, however I will not teach the basics of Photoshop as it's assumed that you already know how to use the program.
Sign Up Here!
$

40.00
7 full length tutorial videos
My custom made Photoshop Action (FREE for you!)
No time limit - watch and re-watch whenever you need to!
Advice, tips, and shortcuts for making patterns quickly