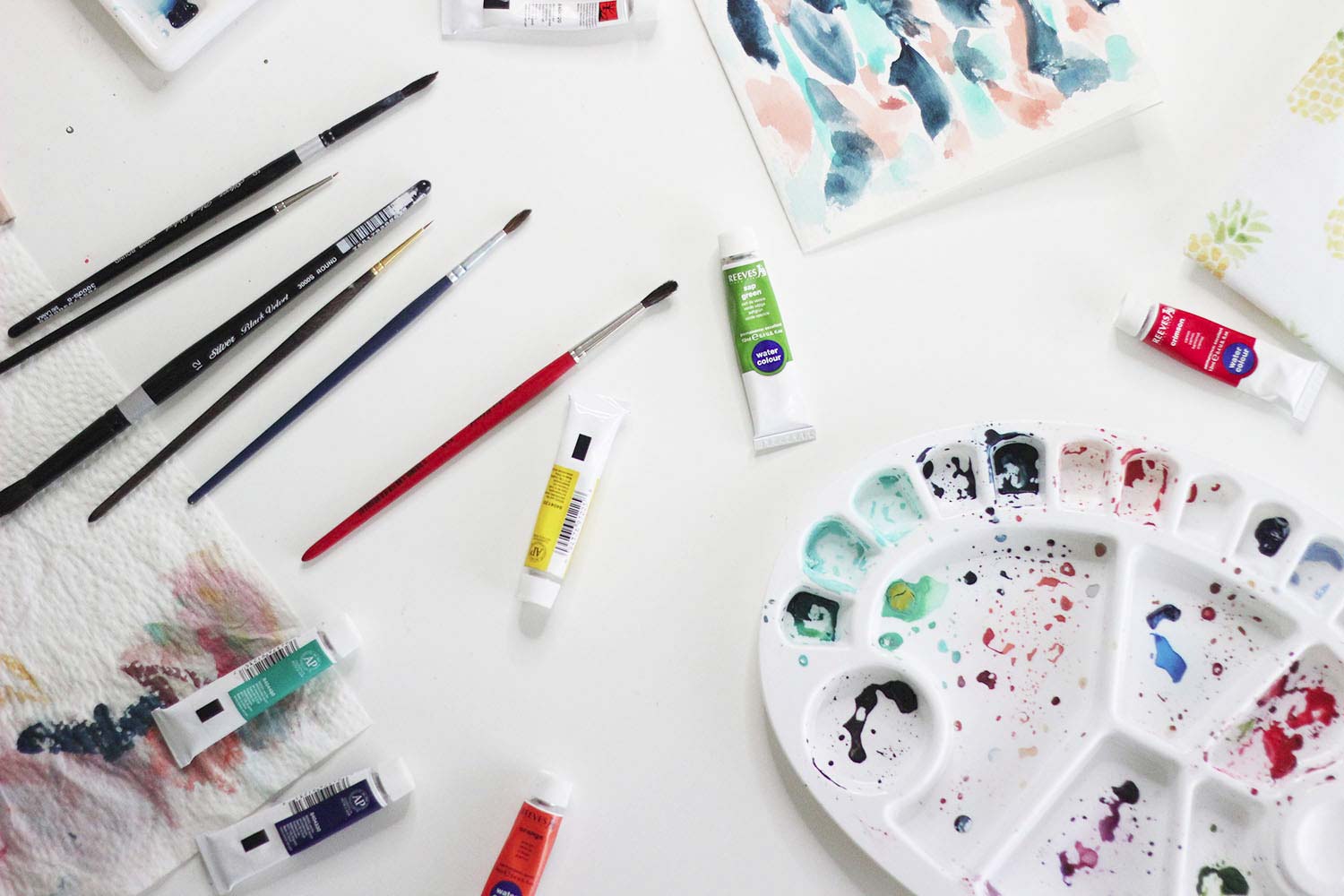 Watercolour Tips, Techniques,
and Painting Tutorials
Welcome to the new Watercolour Workshop blog, where you can find watercolour painting techniques, tips and advice, free video tutorials, artwork ideas and everything you need to start watercolour painting at home.
I have taught thousands of students in my online watercolour course, shared countless watercolour video tutorials over on YouTube, and shared the joy of watercolour painting with the hundreds of thousands of creative people through my watercolour project books.
You've likely found this blog because you are interested in learning watercolour as a hobby or have questions about a specific painting technique. I hope that what you find here assists you in your artistic journey and leaves you with a little bit of confidence!
Watercolour Painting Techniques & Basics
Here you can find in depth articles about watercolour painting techniques, basic fundamentals for beginners, watercolor inspiration and ideas, and lots more!
Free Art & Watercolour Video Lessons
Below is a collection of art tutorials, watercolour demonstrations and lessons from my YouTube channel. Learn how to create lovely and unique pieces of art by following along step-by-step.
Short Drawing Tutorials, Paint Making and More!
Some of my YouTube #shorts videos including step-by-step watercolour tutorials and drawing tutorials.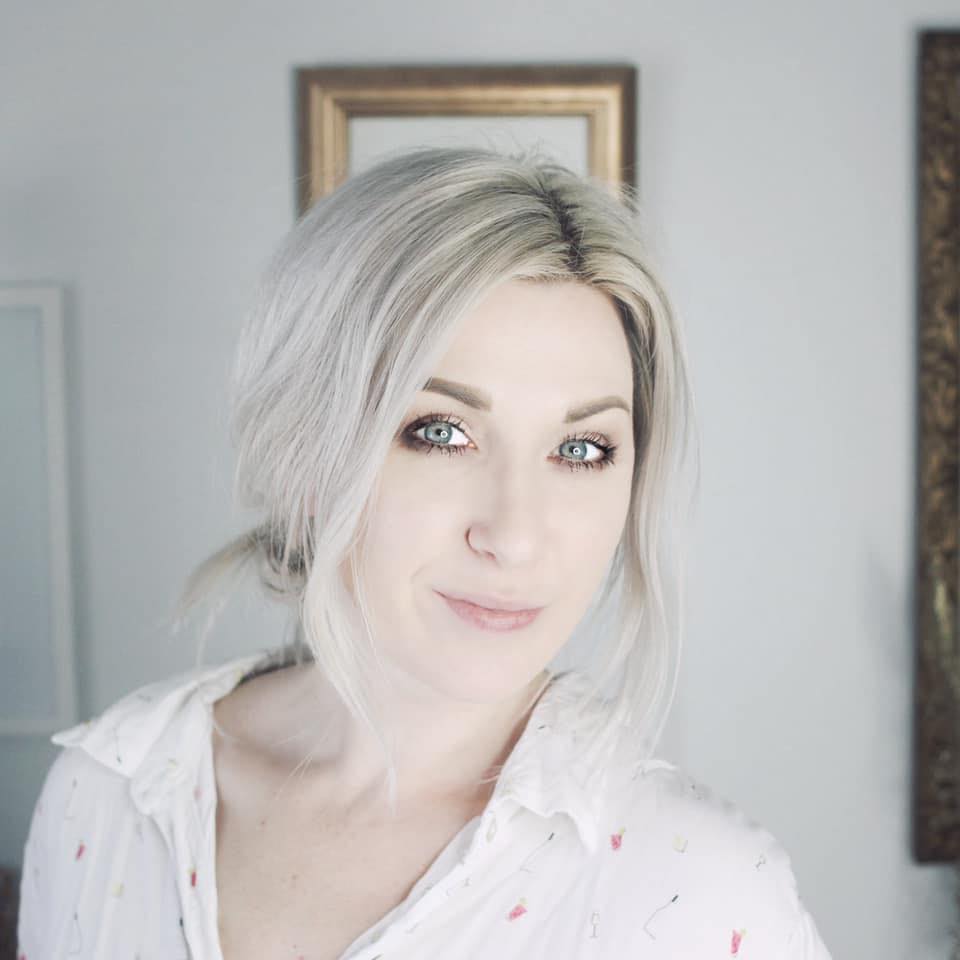 Besides being a wife and mama, I'm an entrepreneur, artist and author of the Watercolor With Me book series. I'm from Ontario, Canada and founder of the brand Wonder Forest. I'm here to help you on your watercolour journey!