How to draw roses 3 ways for beginners! Here are some rose sketches I made in procreate. Which one is your favourite?
P.s. this video has no audio. I added music but YouTube doesn't like that so maybe hum your favourite song along with it while you watch 😂😂😂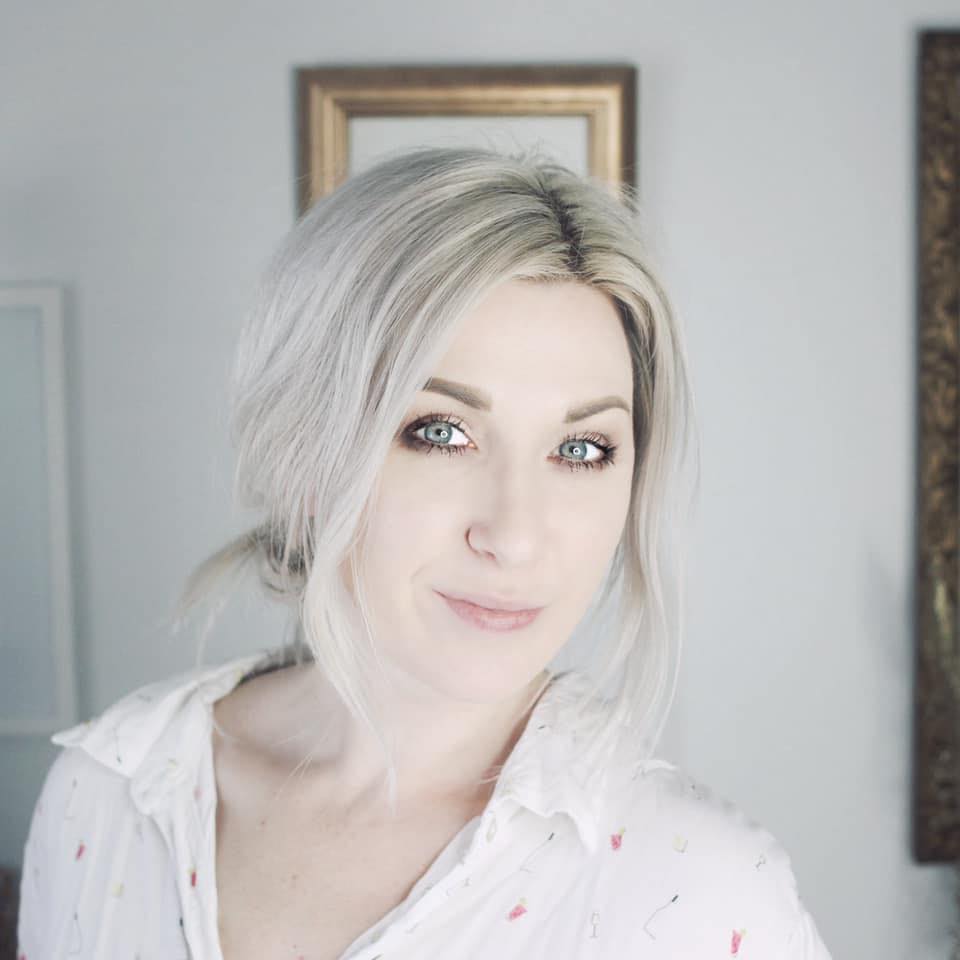 Besides being a wife and mama, I'm an entrepreneur, artist and author of the Watercolor With Me book series. I'm from Ontario, Canada and founder of the brand Wonder Forest. I'm here to help you on your watercolour journey!