Sharing everything that's new over in the Wonder Forest store, including my brand new Deluxe Brush Set and Essential Detail Brush set, Professional Watercolour Paper Pads and Journals!!
VISIT MY STORE ➡️ http://wonderforest.com
Sign up for the VIP email list: https://view.flodesk.com/pages/60c384f7b5a11030c81038d1
Visit Me:
—————————————————————————-
TIkTok: https://www.tiktok.com/@thewonderforest
My Blog: http://www.thewonderforest.com
Shop: http://www.wonderforest.com
Instagram: http://www.instagram.com/wonderforest
Facebook: http://www.facebook.com/wonderforest
LOVE YOU!!!
*Some links included in this description, such as Amazon links to products, may be affiliate links.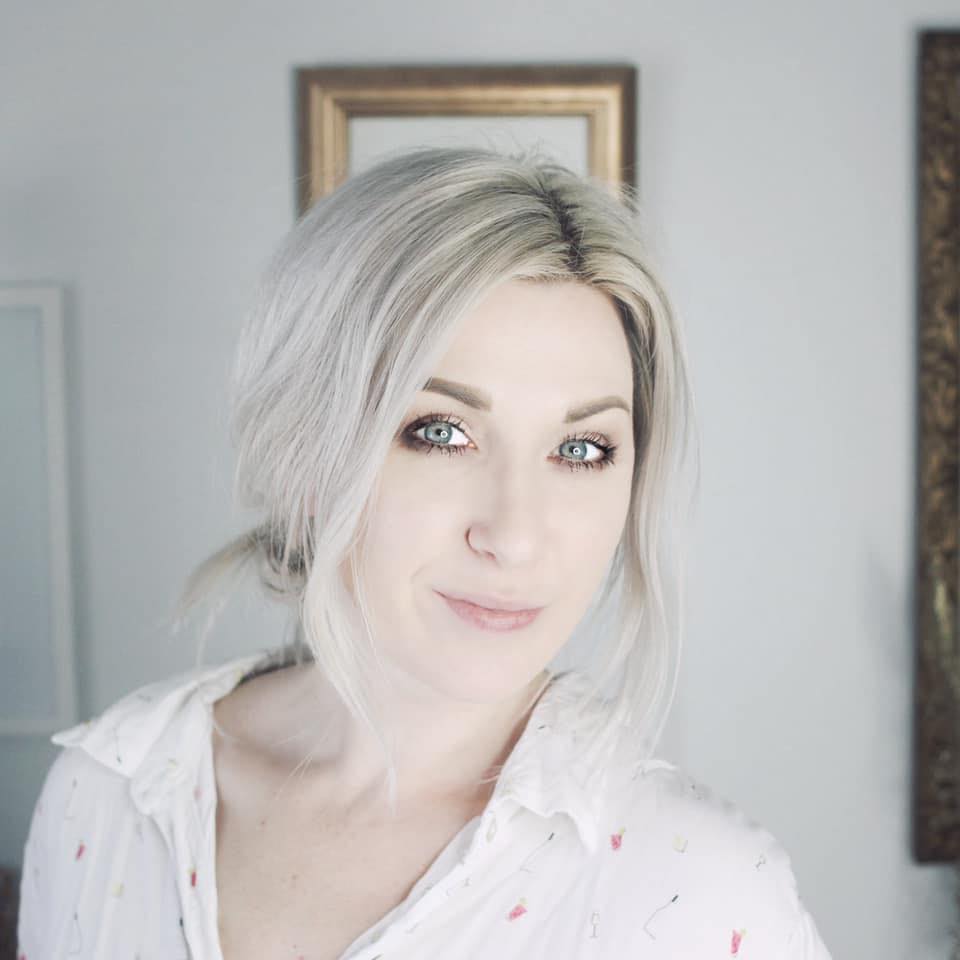 Besides being a wife and mama, I'm an entrepreneur, artist and author of the Watercolor With Me book series. I'm from Ontario, Canada and founder of the brand Wonder Forest. I'm here to help you on your watercolour journey!