Hey guys!
In this video, I wanted to show and explain to you some differences between your regular ol' watercolour brush and a compact water brush.
If you haven't tried a water brush, it is a plastic brush that holds water in a little reservoir… great for travel!
But does it match up to the classic watercolour paint brush?! hmmm… let's find out!!
(p.s. you'll also learn how to paint this adorable cactus ;))
xo Dana
#wonderWatercolour
ORDER MY BOOK FROM THESE RETAILERS ➡️ https://watercolour-workshop.com/book
PRODUCTS USED*:
————————————————————————–
Koi Watercolor Water Brush Pens: https://amzn.to/2SSy01C
Watercolor Confections Essence Palette: https://amzn.to/2VLBB3g
Princeton Neptune Brush #2: https://amzn.to/2CC1Ljz
Strathmore Watercolor Paper: https://amzn.to/2SUO3f8
YOU CAN NOW FIND ALL OF MY RECOMMENDED AMAZON PRODUCTS AT: https://www.amazon.com/shop/wonderforest
LINKS MENTIONED:
————————————————————————-
Want to learn more? Join my Watercolour Workshop! https://watercolour-workshop.com
or
Get free Getting Started With Watercolour videos: https://watercolour-workshop.com/signup
MUSIC:
————————————————————————-
Lakey Inspired – Midnight Bouce

Visit Me:
—————————————————————————-
My Blog: http://www.thewonderforest.com
Shop: http://www.wonderforest.com
Instagram: http://www.instagram.com/wonderforest
Facebook: http://www.facebook.com/wonderforest
Twitter: http://www.twitter.com/thewonderforest
LOVE YOU!!!
*Some links included in this description, such as Amazon links to products, may be affiliate links.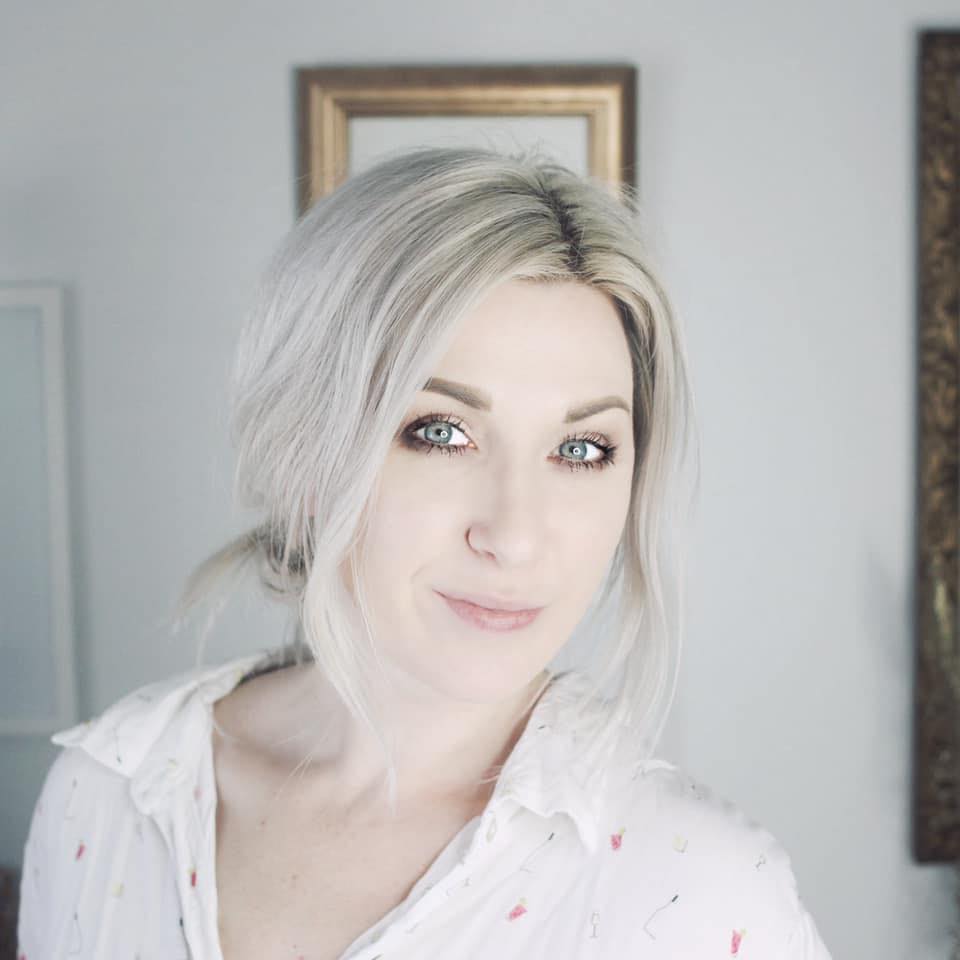 Besides being a wife and mama, I'm an entrepreneur, artist and author of the Watercolor With Me book series. I'm from Ontario, Canada and founder of the brand Wonder Forest. I'm here to help you on your watercolour journey!