ORDER MY BOOK FROM THESE RETAILERS ➡️ https://watercolour-workshop.com/book
Hey guys!
As the winter approaches, I love to pull out my yarn and make some crochet goodies! This is something I haven't shared before, so I hope I do this video tutorial some justice!
In this crochet tutorial, I'll show you how to create a totally simple headband to keep your ears warm in the cold. I'll walk you through a single crochet stitch (if you're a beginner) as well as a really fun BEAN stitch which gives this piece some really cool texture!!
It doesn't take long at all and you can use minimal yarn.
I hope you enjoy!
xo Dana
#wonderCrochet #wonderDIY
PRODUCTS USED*:
————————————————————————–
5mm Crochet Hook: https://amzn.to/2DBWkkc
Lily Sugar 'N Cream Yarn: https://amzn.to/2Fkg7pW
LINKS MENTIONED:
————————————————————————-
Want to learn more? Join my Watercolour Workshop! https://watercolour-workshop.com
or
Get free Getting Started With Watercolour videos: https://watercolour-workshop.com/signup
MUSIC:
————————————————————————-
It Just Makes Me Happy – DJ Quads

Visit Me:
—————————————————————————-
My Blog: http://www.thewonderforest.com
Shop: http://www.wonderforest.com
Instagram: http://www.instagram.com/wonderforest
Facebook: http://www.facebook.com/wonderforest
Twitter: http://www.twitter.com/thewonderforest
LOVE YOU!!!
*Some links included in this description, such as Amazon links to products, may be affiliate links.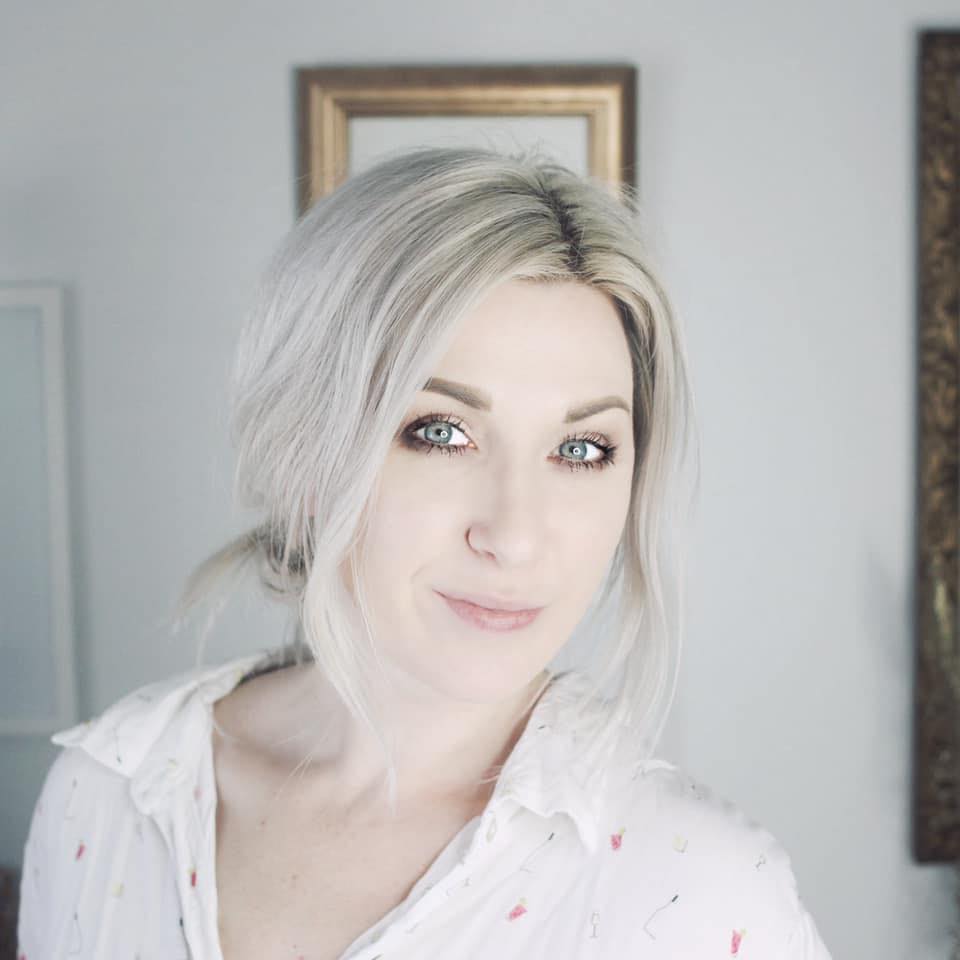 Besides being a wife and mama, I'm an entrepreneur, artist and author of the Watercolor With Me book series. I'm from Ontario, Canada and founder of the brand Wonder Forest. I'm here to help you on your watercolour journey!