Hey guys!
In this video, I wanted to recap my past couple of months for you and let you in on the making of book number two!
So much has been going on and I wanted to share the process of the creation of the book as it happens. This vlog will talk a bit about working with the publishers and what stage I'm currently at. If you have any questions, let me know below! Thank you for your support!
xo
Dana
ORDER MY BOOK FROM THESE RETAILERS ➡️ https://watercolour-workshop.com/book
See all of my recommended watercolour products here:
http://www.amazon.com/shop/wonderforest
LINKS MENTIONED:
————————————————————————-
Want to learn more? Join my Watercolour Workshop! https://watercolour-workshop.com
or
Get free Getting Started With Watercolour videos: https://watercolour-workshop.com/signup
MUSIC:
————————————————————————-
Oatmello – Only In My Head
www.soundcloud.com/oatmello
Boxboys – How Things Can Go Left
www.soundcloud.com/boxboys
Visit Me:
—————————————————————————-
My Blog: http://www.thewonderforest.com
Shop: http://www.wonderforest.com
Instagram: http://www.instagram.com/wonderforest
Facebook: http://www.facebook.com/wonderforest
Twitter: http://www.twitter.com/thewonderforest
LOVE YOU!!!
*Some links included in this description, such as Amazon links to products, may be affiliate links.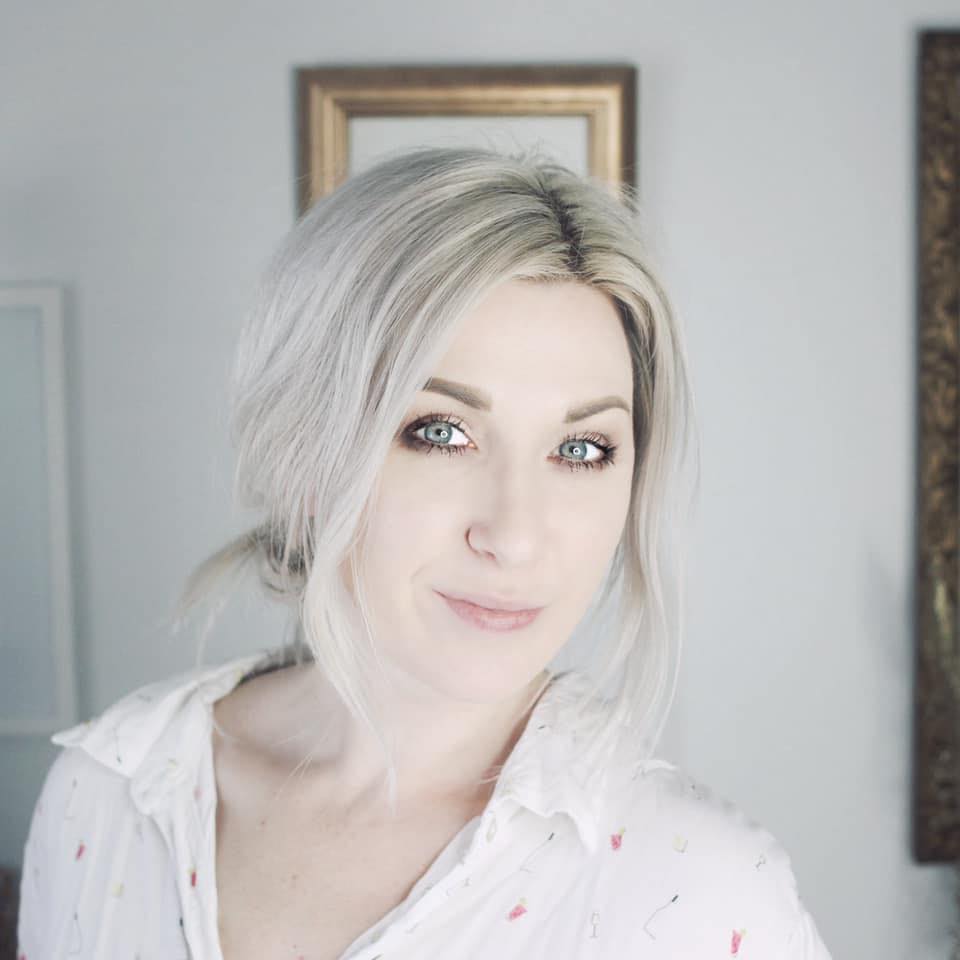 Besides being a wife and mama, I'm an entrepreneur, artist and author of the Watercolor With Me book series. I'm from Ontario, Canada and founder of the brand Wonder Forest. I'm here to help you on your watercolour journey!