Hey guys!
I've decided to change things up and try painting my smallest detailed watercolor art piece ever! Not only that, I am using my tiniest sketchbook and tiniest brush!
Keep watching to see how I painted this TINY watercolor elephant!
xo Dana
ORDER MY BOOK FROM THESE RETAILERS ➡️ https://watercolour-workshop.com/book
PRODUCTS USED*:
————————————————————————–
Stonehenge Aqua Hotpress Paper: https://amzn.to/2t222EO
Winsor & Newton Lamp Black: https://amzn.to/2CGSgQ8
Winsor & Newton Cotman Brush #0: https://amzn.to/2WwLVg9
VIEW ALL OF MY PRODUCT RECOMMENDATIONS IN MY AMAZON SHOP AT: http://www.amazon.com/shop/wonderforest
LINKS MENTIONED:
————————————————————————-
Want to learn more? Join my Watercolour Workshop! https://watercolour-workshop.com
or
Get free Getting Started With Watercolour videos: https://watercolour-workshop.com/signup
MUSIC:
————————————————————————-
Neighbourhood Vandal – shikutomoto

Leon Koala – Lofi Ideas

Kisnou – Ilia

Visit Me:
—————————————————————————-
My Blog: http://www.thewonderforest.com
Shop: http://www.wonderforest.com
Instagram: http://www.instagram.com/wonderforest
Facebook: http://www.facebook.com/wonderforest
Twitter: http://www.twitter.com/thewonderforest
LOVE YOU!!!
*Some links included in this description, such as Amazon links to products, may be affiliate links.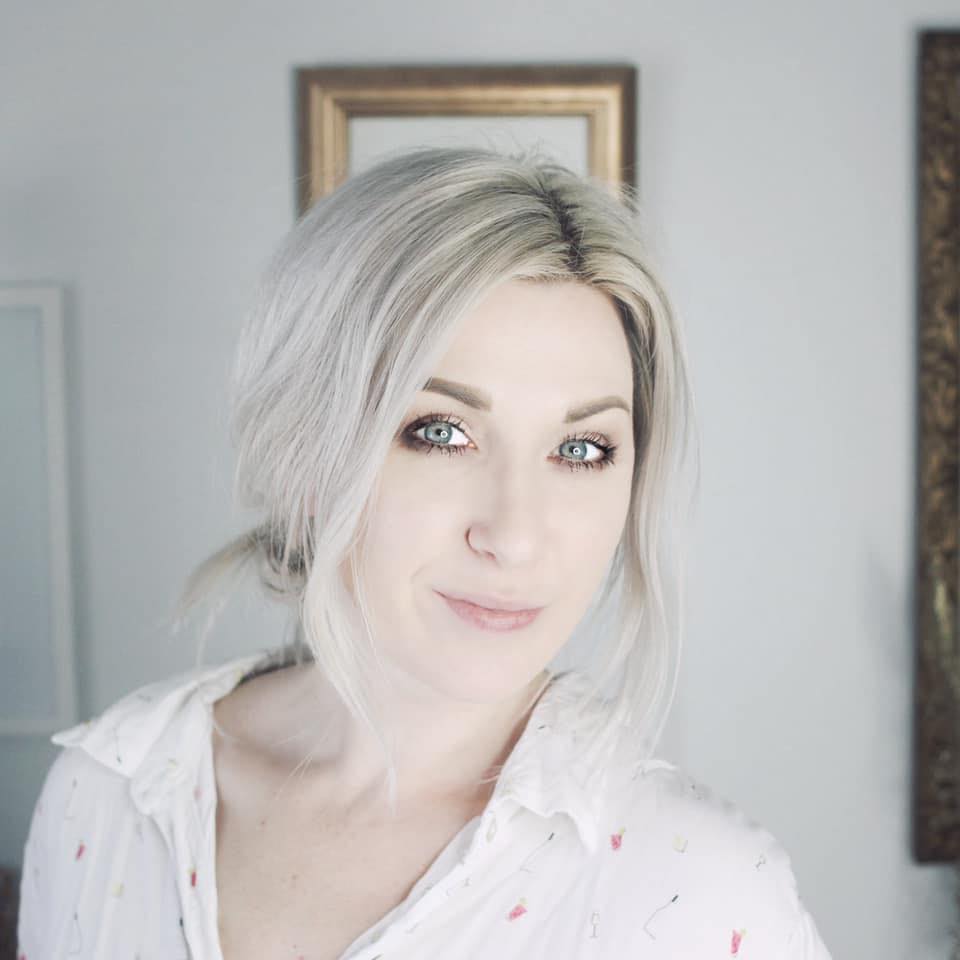 Besides being a wife and mama, I'm an entrepreneur, artist and author of the Watercolor With Me book series. I'm from Ontario, Canada and founder of the brand Wonder Forest. I'm here to help you on your watercolour journey!