Hey friends! This is a rare REAL TIME video from me! I filmed this a while ago and thought I would share my entire process for creating this landscape watercolour painting.
In this video you will see how I use wet on wet to create nice floral watercolor impressions and how I keep the painting loose.
I hope you enjoy this. Grab a cup of tea or coffee and paint along with me!
xo Dana
ORDER MY BOOKS FROM THESE RETAILERS ➡️ https://watercolour-workshop.com/book
VIEW ALL OF MY PRODUCT RECOMMENDATIONS AT http://www.amazon.com/shop/wonderforest
MUSIC:
Friday Night Live at West Side Again – https://soundcloud.com/kitatoru/
Kiss the Sky – Aakash Gandhi
Beneath The Moonlight – Aaron Kenny
Heavenly – Aakash Gandhi
LINKS MENTIONED:
————————————————————————-
Want to learn more? Join my Watercolour Workshop! https://watercolour-workshop.com
or
Get free Getting Started With Watercolour videos: https://watercolour-workshop.com/signup
Visit Me:
—————————————————————————-
My Blog: http://www.thewonderforest.com
Shop: http://www.wonderforest.com
Instagram: http://www.instagram.com/wonderforest
Facebook: http://www.facebook.com/wonderforest
Twitter: http://www.twitter.com/thewonderforest
LOVE YOU!!!
*Some links included in this description, such as Amazon links to products, may be affiliate links.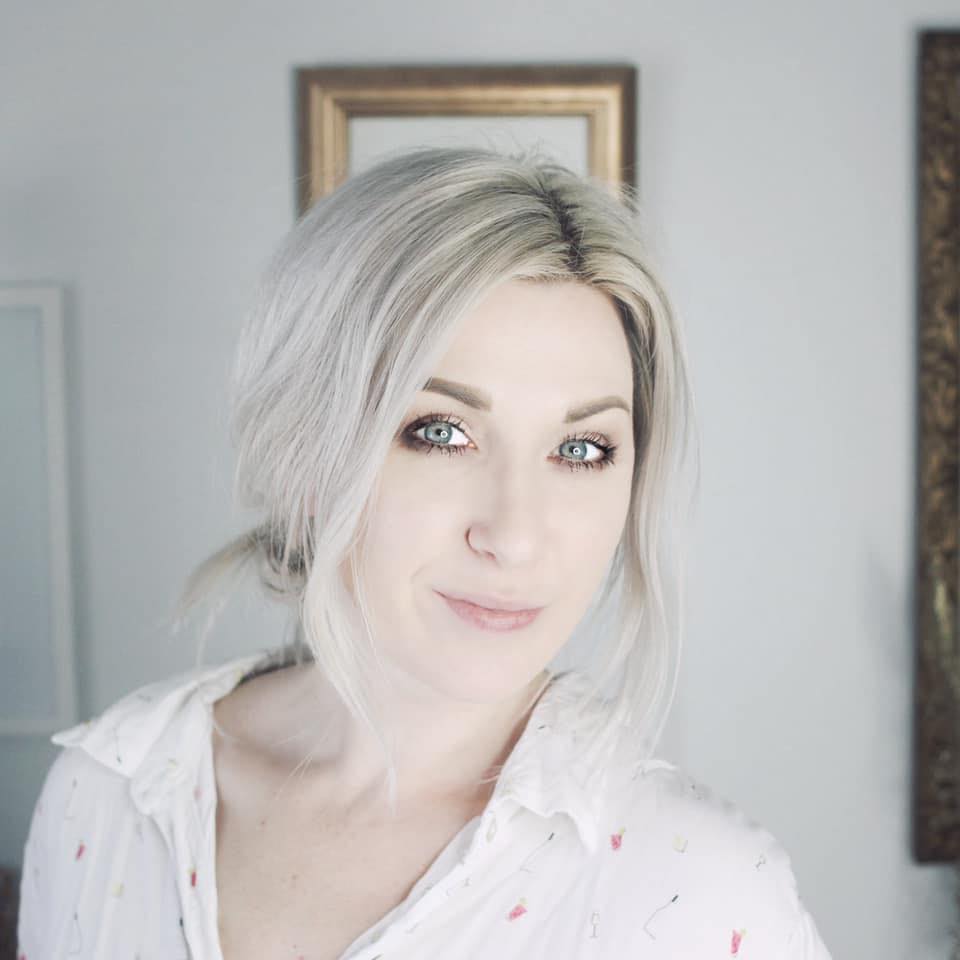 Besides being a wife and mama, I'm an entrepreneur, artist and author of the Watercolor With Me book series. I'm from Ontario, Canada and founder of the brand Wonder Forest. I'm here to help you on your watercolour journey!