GET YOUR BOOKS HERE: https://wonderforest.com/product-category/books/
VIEW THE PRODUCT LIST AT: http://www.amazon.com/shop/wonderforest
GET YOUR BRUSHES HERE: https://wonderforest.com/product-category/accessories/art-supplies/
Hey friends! I am so excited to share my newest book with you — Watercolor With Me: In The Jungle!
This is the third book of my Watercolor With Me series and this time we are exploring the JUNGLE!
With 25 brand new beginner-friendly watercolor projects, step by step instructions, and sketches already done for you, this new addition to the series will help you hone your skills!
The projects are divided into two categories: Wet on Wet and Wet on Dry watercolor techniques. The book is made of a cold pressed art paper so it's ready to work in right away!
Learn to paint details like fur on sloths and monkeys, or how to layer colors to create amazing patterns on the Bengal tiger and poison dart frog! This book is full of BRIGHT and colourful creatures and wild fauna that will have you dying to travel to exotic places!
I hope you enjoy it as much as I do!
xo Dana
Visit Me:
—————————————————————————-
My Blog: http://www.thewonderforest.com
Shop: http://www.wonderforest.com
Instagram: http://www.instagram.com/wonderforest
Facebook: http://www.facebook.com/wonderforest
Twitter: http://www.twitter.com/thewonderforest
LOVE YOU!!!
*Some links included in this description, such as Amazon links to products, may be affiliate links.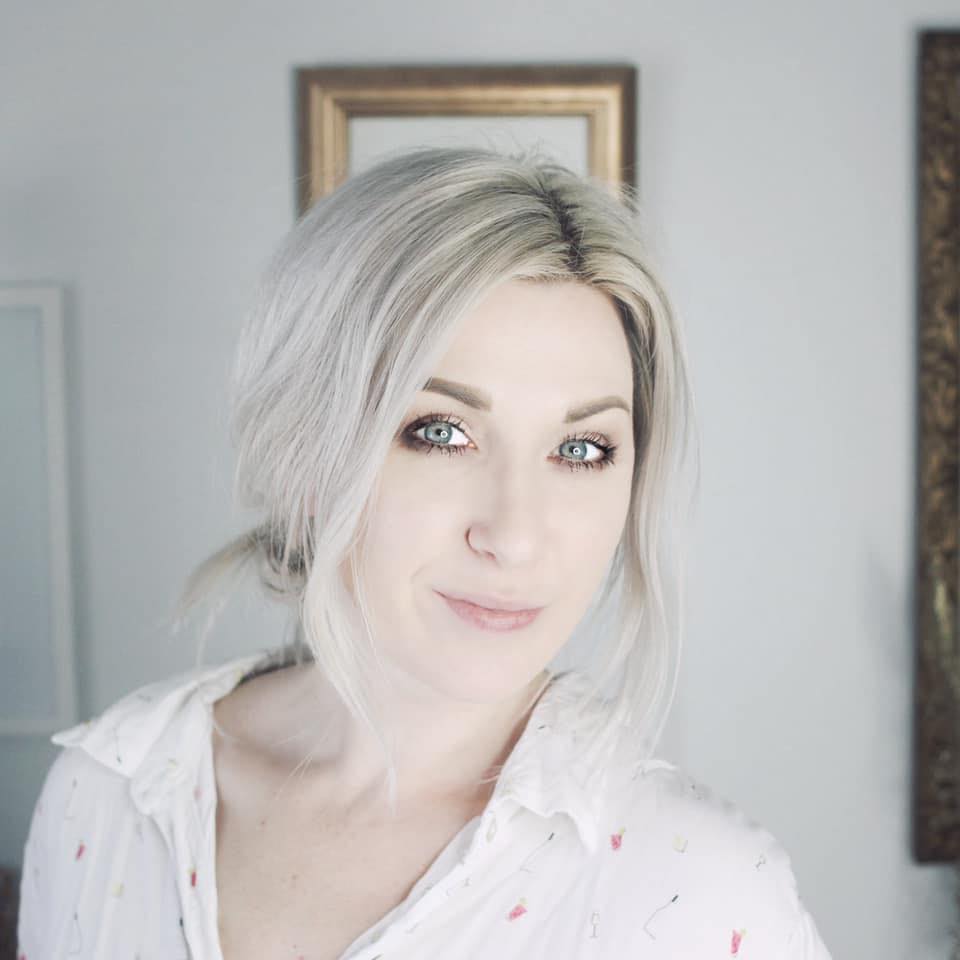 Besides being a wife and mama, I'm an entrepreneur, artist and author of the Watercolor With Me book series. I'm from Ontario, Canada and founder of the brand Wonder Forest. I'm here to help you on your watercolour journey!