Here's a super simple way to draw a pumpkin for Halloween or the Fall season! Try this easy drawing tutorial and let me know how it goes 🙂
This requires hardly any drawing experience and should be easy enough for anybody to attempt. The starting pumpkin sketch is the key to make this look great in the end :). Use it as a guideline for your final inking.
Good luck!
Dana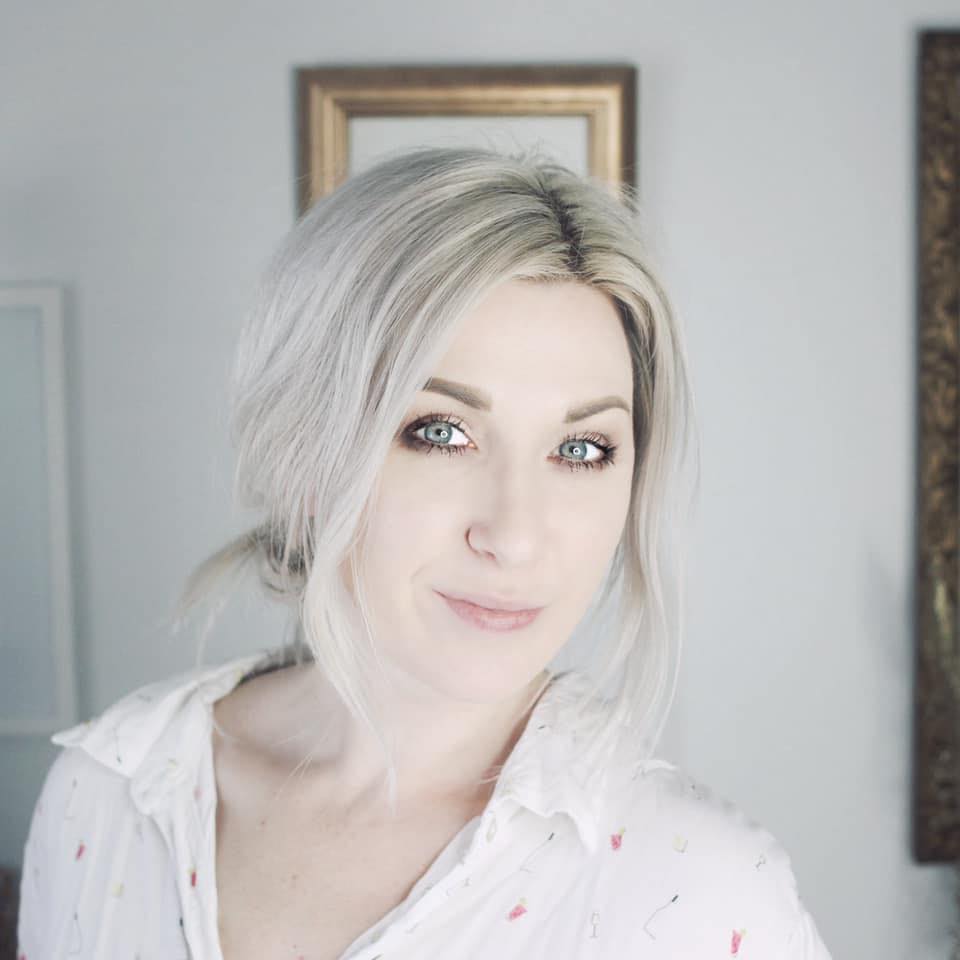 Besides being a wife and mama, I'm an entrepreneur, artist and author of the Watercolor With Me book series. I'm from Ontario, Canada and founder of the brand Wonder Forest. I'm here to help you on your watercolour journey!