🎄 The Complete Gift Guide ➡️ https://www.thewonderforest.com/2018/12/the-ultimate-gift-guide-for-artists.html 🎄
Hey guys!
In this video, I wanted to share some of my top recommendations for gifts to either put on your own wishlist or to give to somebody else!
I've included some ideas for beginner watercolour artists as well as more advance watercolour artists, so I hope you find something in this video that you love!
Click the link above to shop these gifts and MORE on Amazon and Blick Art Materials.
Enjoy,
xo Dana
#wonderforestXmas #giftguide
ORDER MY BOOK FROM THESE RETAILERS ➡️ https://watercolour-workshop.com/book
LINKS MENTIONED:
————————————————————————-
Want to learn more? Join my Watercolour Workshop! https://watercolour-workshop.com
or
Get free Getting Started With Watercolour videos: https://watercolour-workshop.com/signup
MUSIC:
————————————————————————-
DJ Quads: https://soundcloud.com/aka-dj-quads/tracks
Boppin' Christmas & This Time of The Year
Visit Me:
—————————————————————————-
My Blog: http://www.thewonderforest.com
Shop: http://www.wonderforest.com
Instagram: http://www.instagram.com/wonderforest
Facebook: http://www.facebook.com/wonderforest
Twitter: http://www.twitter.com/thewonderforest
LOVE YOU!!!
*Some links included in this description, such as Amazon links to products, may be affiliate links.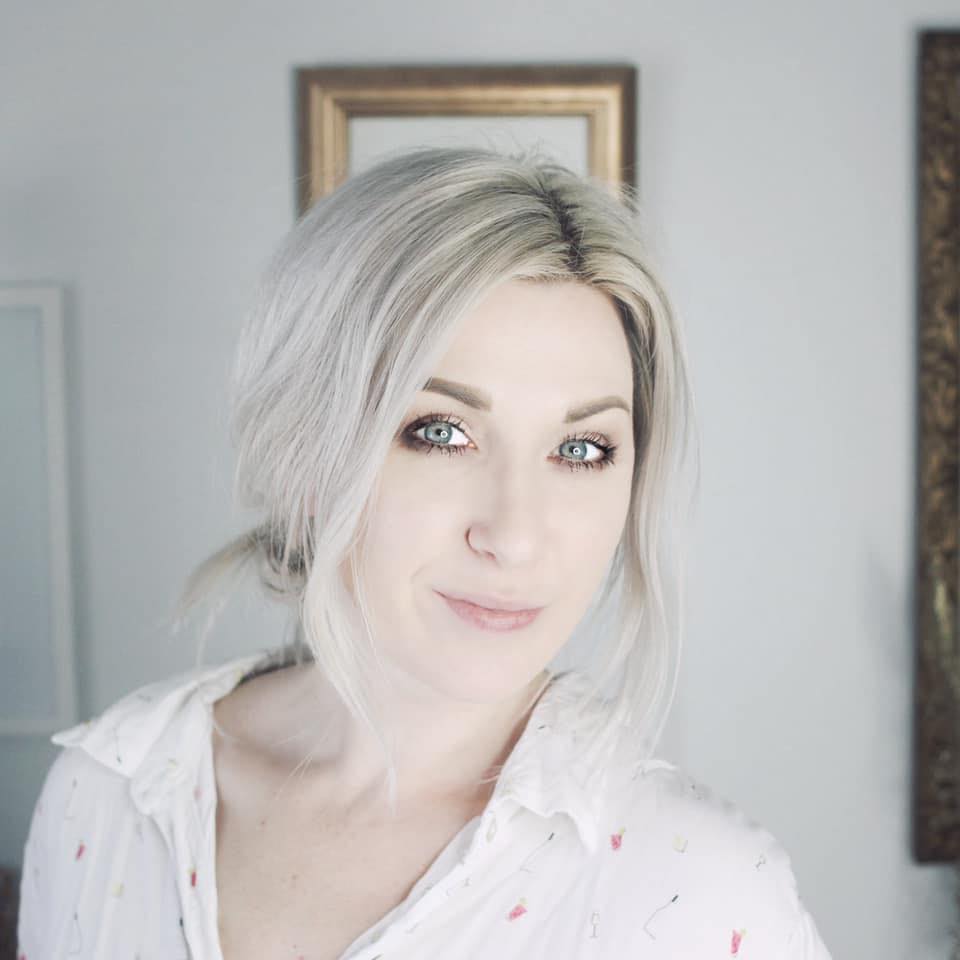 Besides being a wife and mama, I'm an entrepreneur, artist and author of the Watercolor With Me book series. I'm from Ontario, Canada and founder of the brand Wonder Forest. I'm here to help you on your watercolour journey!