Hey guys!
In this video, I'll create this ink and wash watercolor flower tutorial step by step!
The look of this piece is meant to be sketchy and illustrated and it comes to life with the ink.
This is a great autumn watercolor painting tutorial that is perfect for beginners and intermediate artists alike. I'll use some nice Fall inspired colours and quick, sketchy lines to complete it.
Enjoy!
Dana
ORDER MY BOOK FROM THESE RETAILERS ➡️ https://watercolour-workshop.com/book
PRE-ORDER MY *NEW* BOOK FROM AMAZON ➡️ https://amzn.to/3080lsq
PRODUCTS USED*:
————————————————————————–
Stonehenge Aqua Coldpress Paper: https://amzn.to/308D0px
Winsor & Newton Professional Watercolours in Davy's Grey, Van Dyke Brown: https://amzn.to/34ZE7I2
Winsor & Newton Cotman Watercolours in Indigo, Sap Green, Yellow Ochre, Indian Red: https://amzn.to/2O9lPxJ
Wonder Forest Watercolour Brushes: http://www.wonderforest.com/brushes
Tombow Mono Drawing Pen #1: https://amzn.to/2OauzDP
VIEW ALL OF MY PRODUCT RECOMMENDATIONS AT http://www.amazon.com/shop/wonderforest
LINKS MENTIONED:
————————————————————————-
Want to learn more? Join my Watercolour Workshop! https://watercolour-workshop.com
or
Get free Getting Started With Watercolour videos: https://watercolour-workshop.com/signup
Visit Me:
—————————————————————————-
My Blog: http://www.thewonderforest.com
Shop: http://www.wonderforest.com
Instagram: http://www.instagram.com/wonderforest
Facebook: http://www.facebook.com/wonderforest
Twitter: http://www.twitter.com/thewonderforest
LOVE YOU!!!
*Some links included in this description, such as Amazon links to products, may be affiliate links.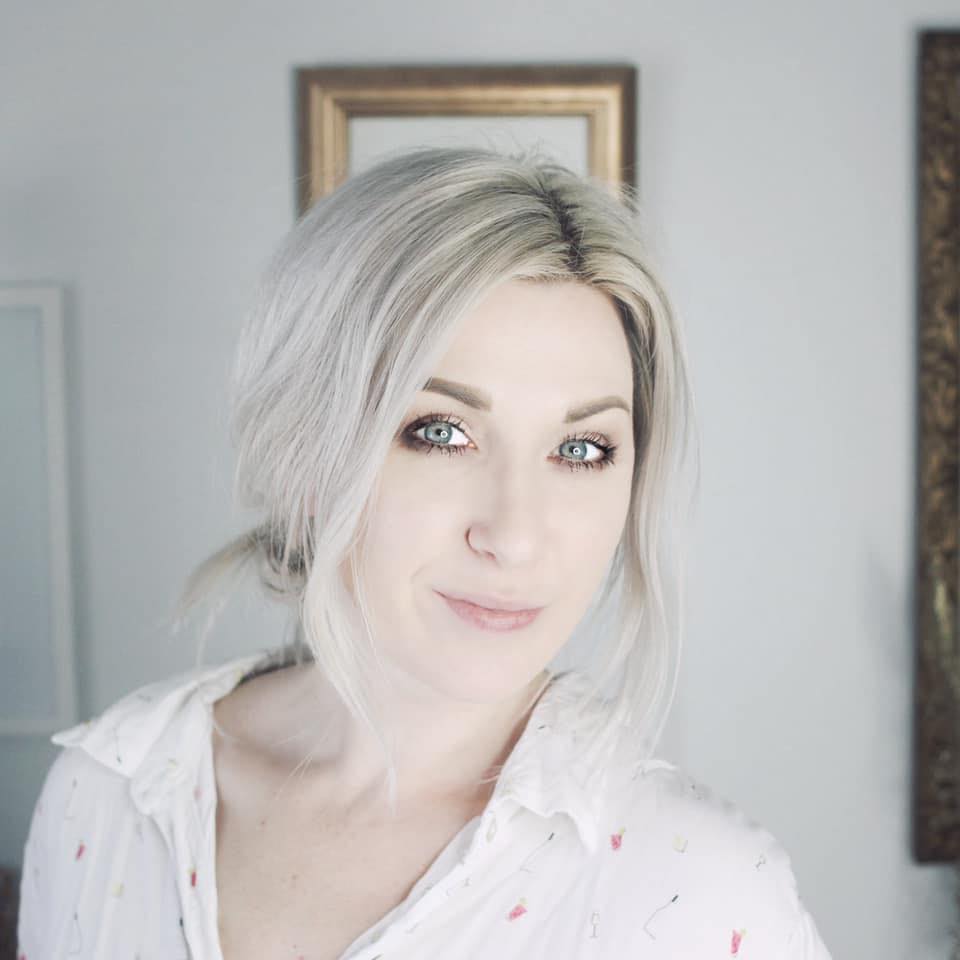 Besides being a wife and mama, I'm an entrepreneur, artist and author of the Watercolor With Me book series. I'm from Ontario, Canada and founder of the brand Wonder Forest. I'm here to help you on your watercolour journey!