Hey guys!
In this watercolor tutorial, I'll show you how to paint water with watercolor paints. I've been asked so often to create a watercolor seascape tutorial and to teach you how to paint ocean waves.
Finally, I think I have enough confidence to finish this watercolor demonstration!
Follow along as I create this watercolour seascape!
xo Dana
ORDER MY BOOK FROM THESE RETAILERS ➡️ https://watercolour-workshop.com/book
MY NEWEST BOOK "Watercolour With Me: In The Ocean" is NOW AVAILABLE for pre-order!!! Find it on Amazon US here: https://amzn.to/2CnE1gr or in Canada here: https://amzn.to/2CmznPE
PRODUCTS USED*:
————————————————————————–
Winsor & Newton Professional 100% Cotton cold pressed paper: https://amzn.to/2T5gUNi
Winsor & Newton paints (indigo, ultramarine, cobalt turquoise, lamp black): https://amzn.to/2CGSgQ8
Princeton Neptune Brush #14: https://amzn.to/2oXKsj2
Curry's #8 round brush
Winsor & Newton White Gouache: https://amzn.to/2TF7OvH
See all of my product recommendations at: http://www.amazon.com/shop/wonderforest
LINKS MENTIONED:
————————————————————————-
Want to learn more? Join my Watercolour Workshop! https://watercolour-workshop.com
or
Get free Getting Started With Watercolour videos: https://watercolour-workshop.com/signup
MUSIC:
————————————————————————-
Midnight Bounce – Lakey Inspired

Visit Me:
—————————————————————————-
My Blog: http://www.thewonderforest.com
Shop: http://www.wonderforest.com
Instagram: http://www.instagram.com/wonderforest
Facebook: http://www.facebook.com/wonderforest
Twitter: http://www.twitter.com/thewonderforest
LOVE YOU!!!
*Some links included in this description, such as Amazon links to products, may be affiliate links.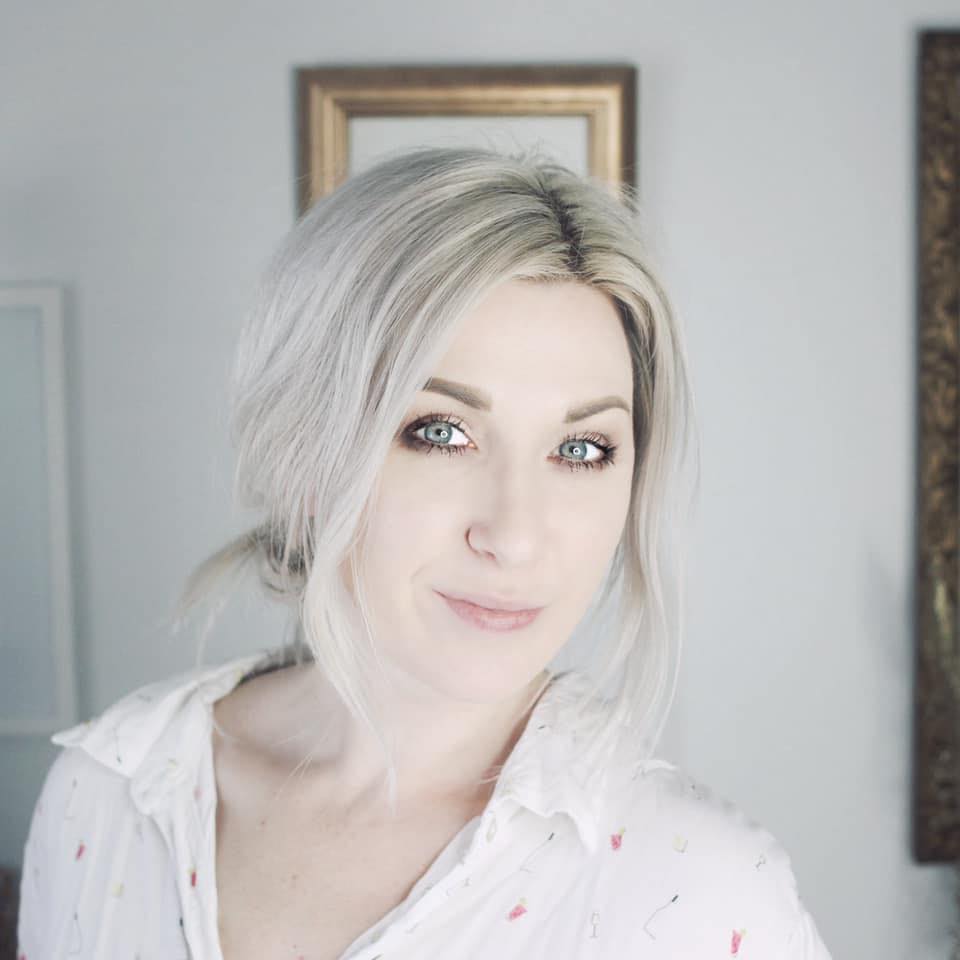 Besides being a wife and mama, I'm an entrepreneur, artist and author of the Watercolor With Me book series. I'm from Ontario, Canada and founder of the brand Wonder Forest. I'm here to help you on your watercolour journey!