Hey friends!
Welcome to the beginning of my watercolor Christmas card series of 2019!
I love creating DIY Christmas cards and sharing watercolour cards ideas with you all.
For even more watercolor holiday card ideas, check out my full playlist here: https://www.youtube.com/watch?v=xIPcA58U8hg&list=PLiWxdtV1gsb1HZUTFknEuzdELi3nnwUMT
I hope you love this one!
ORDER MY BOOKS FROM THESE RETAILERS ➡️ https://watercolour-workshop.com/book
xo Dana
PRODUCTS USED*:
————————————————————————–
Wonder Forest Watercolour Brushes: http://www.wonderforest.com/brushes
Stonehenge Aqua Coldpress Paper: https://amzn.to/356tNNm
Winsor & Newton Cotman Watercolor Paints (Indian Red, Indigo): https://amzn.to/2QiRKgt
Winsor & Newton Professional Watercolour Paints (Oxide of Chromium, Cobalt Turquoise): https://amzn.to/2QnlXe5
QoR Watercolor Iridescent Gold: https://amzn.to/356x9QG
Posca White Pen: https://amzn.to/2O9vByc
Pigma Micron #5 Marker: https://amzn.to/2CKbhhK
VIEW ALL OF MY PRODUCT RECOMMENDATIONS AT http://www.amazon.com/shop/wonderforest
*Amazon links are affiliate links, which means the channel earns a small commission from sales made from my recommendations! thank you for supporting me 🙂
LINKS MENTIONED:
————————————————————————-
Want to learn more? Join my Watercolour Workshop! https://watercolour-workshop.com
or
Get free Getting Started With Watercolour videos: https://watercolour-workshop.com/signup
Visit Me:
—————————————————————————-
My Blog: http://www.thewonderforest.com
Shop: http://www.wonderforest.com
Instagram: http://www.instagram.com/wonderforest
Facebook: http://www.facebook.com/wonderforest
Twitter: http://www.twitter.com/thewonderforest
LOVE YOU!!!
*Some links included in this description, such as Amazon links to products, may be affiliate links.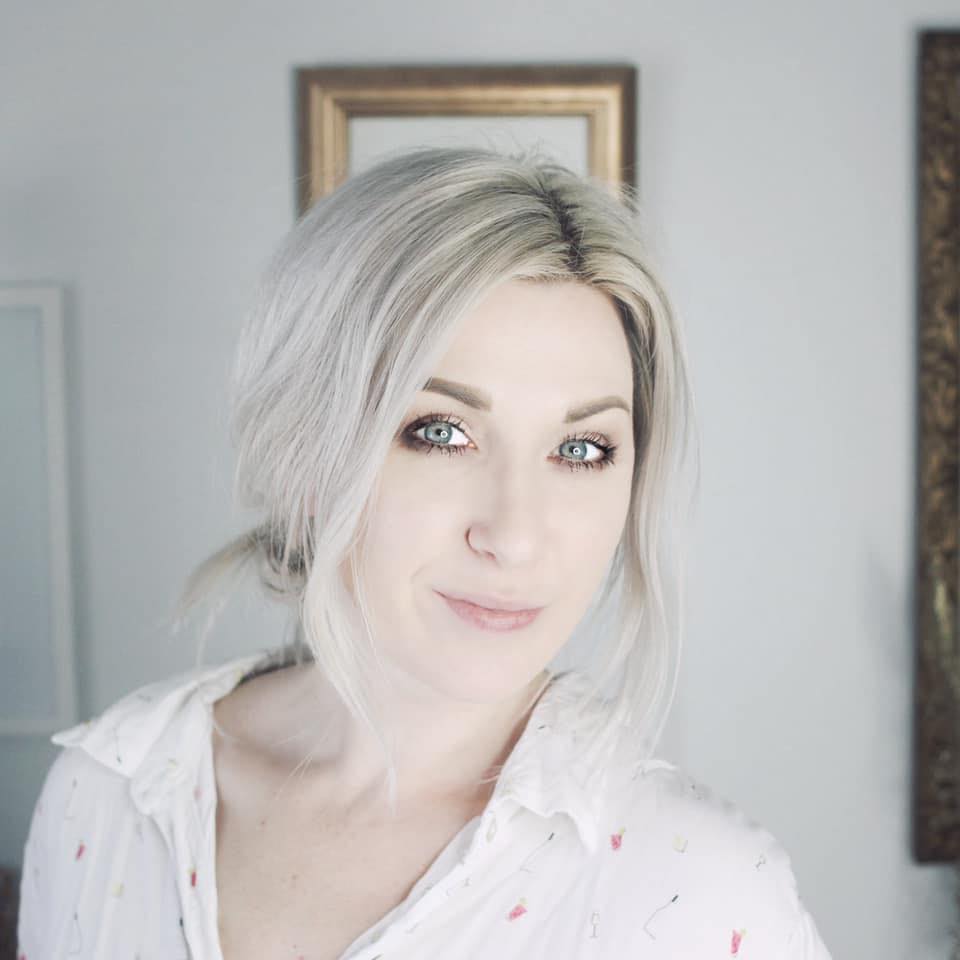 Besides being a wife and mama, I'm an entrepreneur, artist and author of the Watercolor With Me book series. I'm from Ontario, Canada and founder of the brand Wonder Forest. I'm here to help you on your watercolour journey!