Hey my dear friends!
I've been busy working on our baby's nursery, and I made this super cute macrame rope rainbow mobile! You've probably seen many of these woven rainbow wall hangings, so I wanted to share how I made mine for this mobile!
It totally suits any baby nursery decor because you can choose your own colours! Please watch if you want to see how to make a rainbow wall hanging, rainbow macrame keychain, or a macrame rainbow mobile like this one!
xo Dana
ORDER MY BOOKS FROM THESE RETAILERS ➡️ https://watercolour-workshop.com/book
PRODUCTS*:
————————————————————————–
1/2″ twisted cotton rope: https://amzn.to/35xOwJJ
yarn of your choice!
scissors (mine here: https://amzn.to/304r7yD)
floral wire or thin wire
tape
VIEW ALL OF MY PRODUCT RECOMMENDATIONS AT http://www.amazon.com/shop/wonderforest
LINKS MENTIONED:
————————————————————————-
Want to learn more? Join my Watercolour Workshop! https://watercolour-workshop.com
or
Get free Getting Started With Watercolour videos: https://watercolour-workshop.com/signup
Visit Me:
—————————————————————————-
My Blog: http://www.thewonderforest.com
Shop: http://www.wonderforest.com
Instagram: http://www.instagram.com/wonderforest
Facebook: http://www.facebook.com/wonderforest
Twitter: http://www.twitter.com/thewonderforest
LOVE YOU!!!
*Some links included in this description, such as Amazon links to products, may be affiliate links.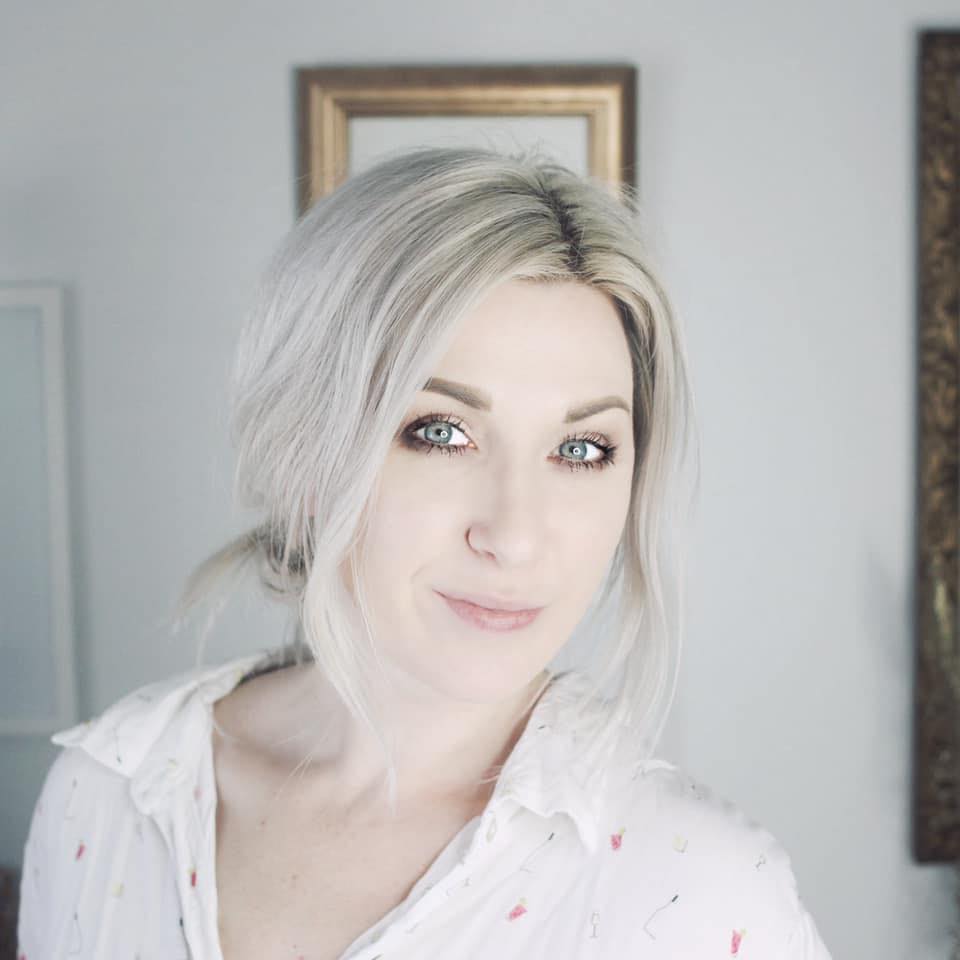 Besides being a wife and mama, I'm an entrepreneur, artist and author of the Watercolor With Me book series. I'm from Ontario, Canada and founder of the brand Wonder Forest. I'm here to help you on your watercolour journey!