Hey guys!
In this video, I'll show you how to draw a cat for beginners and how to paint a cat in watercolour. This method is similar to the "how to draw a dog" tutorial I created previously (https://www.youtube.com/watch?v=ALNR7u-x58Q&t=1s).
This watercolor cat painting can be customized however you like with different colours, markings, and other cat features!
Enjoy, and be sure to join my Patreon page to grab a working sketch of this kitty to transfer onto your paper.
xo Dana
PATREON: http://www.patreon.com/wonderforest
ORDER MY BOOK FROM THESE RETAILERS ➡️ https://watercolour-workshop.com/book
PRODUCTS USED*:
————————————————————————–
Winsor & Newton Professional cold pressed paper: https://amzn.to/2D2ypJ0
Winsor & Newton professional white gouache: https://amzn.to/2Uymo7P
Winsor & Newton Lamp Black: https://amzn.to/2CGSgQ8
Lightboard: https://amzn.to/2WUPbBp
Winsor & Newton Cotman #0 brush: https://amzn.to/2G3gbZN
Silver Black Velvet #6 brush: https://amzn.to/2IhtXJx
VIEW ALL OF MY PRODUCT RECOMMENDATIONS AT http://www.amazon.com/shop/wonderforest
LINKS MENTIONED:
————————————————————————-
Want to learn more? Join my Watercolour Workshop! https://watercolour-workshop.com
or
Get free Getting Started With Watercolour videos: https://watercolour-workshop.com/signup
MUSIC:
————————————————————————-
Dear Autumn – Ikson

Visit Me:
—————————————————————————-
My Blog: http://www.thewonderforest.com
Shop: http://www.wonderforest.com
Instagram: http://www.instagram.com/wonderforest
Facebook: http://www.facebook.com/wonderforest
Twitter: http://www.twitter.com/thewonderforest
LOVE YOU!!!
*Some links included in this description, such as Amazon links to products, may be affiliate links.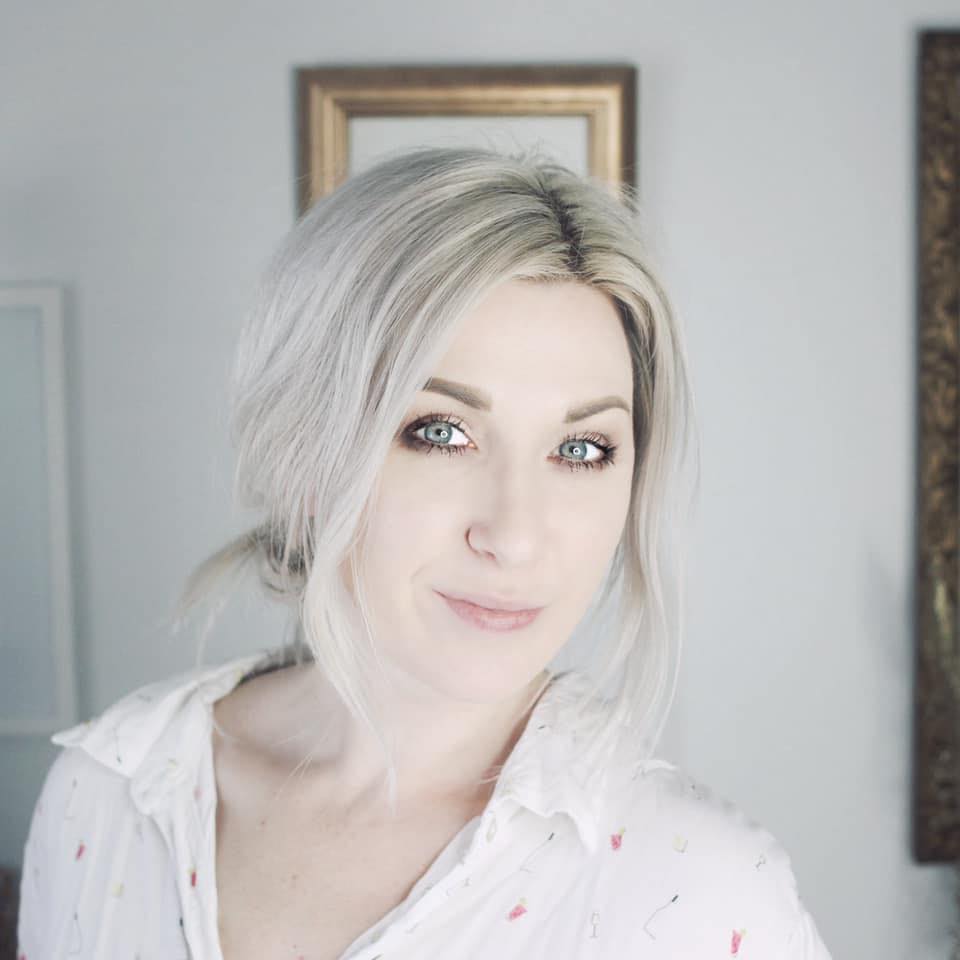 Besides being a wife and mama, I'm an entrepreneur, artist and author of the Watercolor With Me book series. I'm from Ontario, Canada and founder of the brand Wonder Forest. I'm here to help you on your watercolour journey!