Hey friends!
In this quick video, I wanted to share how I make the artwork for my Watercolor With Me books!
This will show you the process of how I transfer my sketch to watercolor paper and how I make book art. Scroll down for links to my supplies.
ORDER MY BOOKS FROM THESE RETAILERS ➡️ https://watercolour-workshop.com/book
PRODUCTS USED*:
————————————————————————–
LED Light Board: https://amzn.to/2VRP7Va
Silver Black Velvet #6 brush: https://amzn.to/2KRzRkE
Winsor & Newton Cotman Paints: https://amzn.to/2zDn6rF
Strathmore Ready Cut Watercolor Paper: https://amzn.to/2KPJlNC
VIEW ALL OF MY PRODUCT RECOMMENDATIONS AT http://www.amazon.com/shop/wonderforest
LINKS MENTIONED:
————————————————————————-
Want to learn more? Join my Watercolour Workshop! https://watercolour-workshop.com
or
Get free Getting Started With Watercolour videos: https://watercolour-workshop.com/signup
MUSIC:
————————————————————————-
How Things Can Go Left – Box Boys

One Way – Lofi From Fargo

Visit Me:
—————————————————————————-
My Blog: http://www.thewonderforest.com
Shop: http://www.wonderforest.com
Instagram: http://www.instagram.com/wonderforest
Facebook: http://www.facebook.com/wonderforest
Twitter: http://www.twitter.com/thewonderforest
LOVE YOU!!!
*Some links included in this description, such as Amazon links to products, may be affiliate links.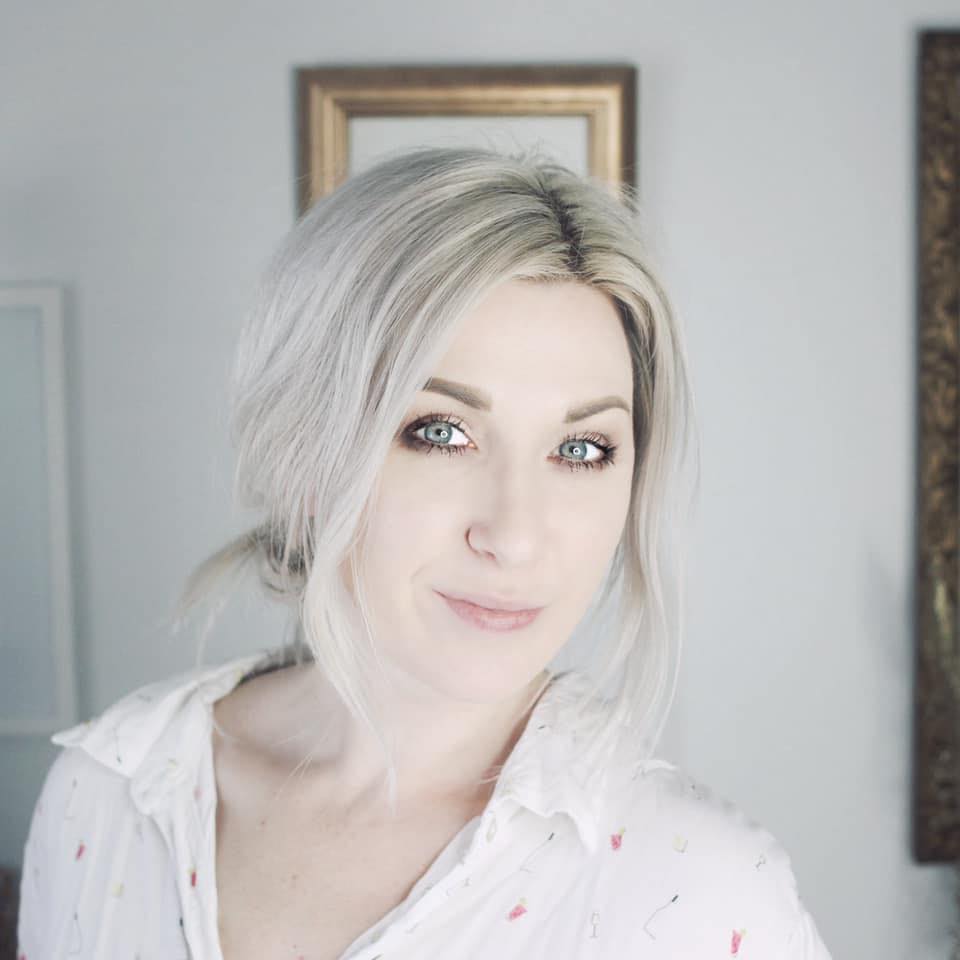 Besides being a wife and mama, I'm an entrepreneur, artist and author of the Watercolor With Me book series. I'm from Ontario, Canada and founder of the brand Wonder Forest. I'm here to help you on your watercolour journey!