Hey guys!
In this video, I will show you how to create some festive florals for your next holiday card!
I'll show you a basic way to create roses and add some layers of greenery, berries, and twigs for that classic Christmas feel.
More Holiday Card Tutorials Here: #wonderforestXmas
xo Dana
#wonderWatercolour
ORDER MY BOOK FROM THESE RETAILERS ➡️ https://watercolour-workshop.com/book
PRODUCTS USED*:
————————————————————————–
Canson XL Paper: https://amzn.to/2ONB3oK
Prima Watercolor Confections Woodlands Palette: https://amzn.to/2r5csTf
Silver Black Velvet Brushes: https://amzn.to/2DIiZvh
Princeton Velvetouch 1″ Wash Brush: https://amzn.to/2KpNBlK
Gellyroll White Pen: https://amzn.to/2SgvPEo
LINKS MENTIONED:
————————————————————————-
Want to learn more? Join my Watercolour Workshop! https://watercolour-workshop.com
or
Get free Getting Started With Watercolour videos: https://watercolour-workshop.com/signup
MUSIC:
————————————————————————-
Blue Boi – Lakey Inspired

Visit Me:
—————————————————————————-
My Blog: http://www.thewonderforest.com
Shop: http://www.wonderforest.com
Instagram: http://www.instagram.com/wonderforest
Facebook: http://www.facebook.com/wonderforest
Twitter: http://www.twitter.com/thewonderforest
LOVE YOU!!!
*Some links included in this description, such as Amazon links to products, may be affiliate links.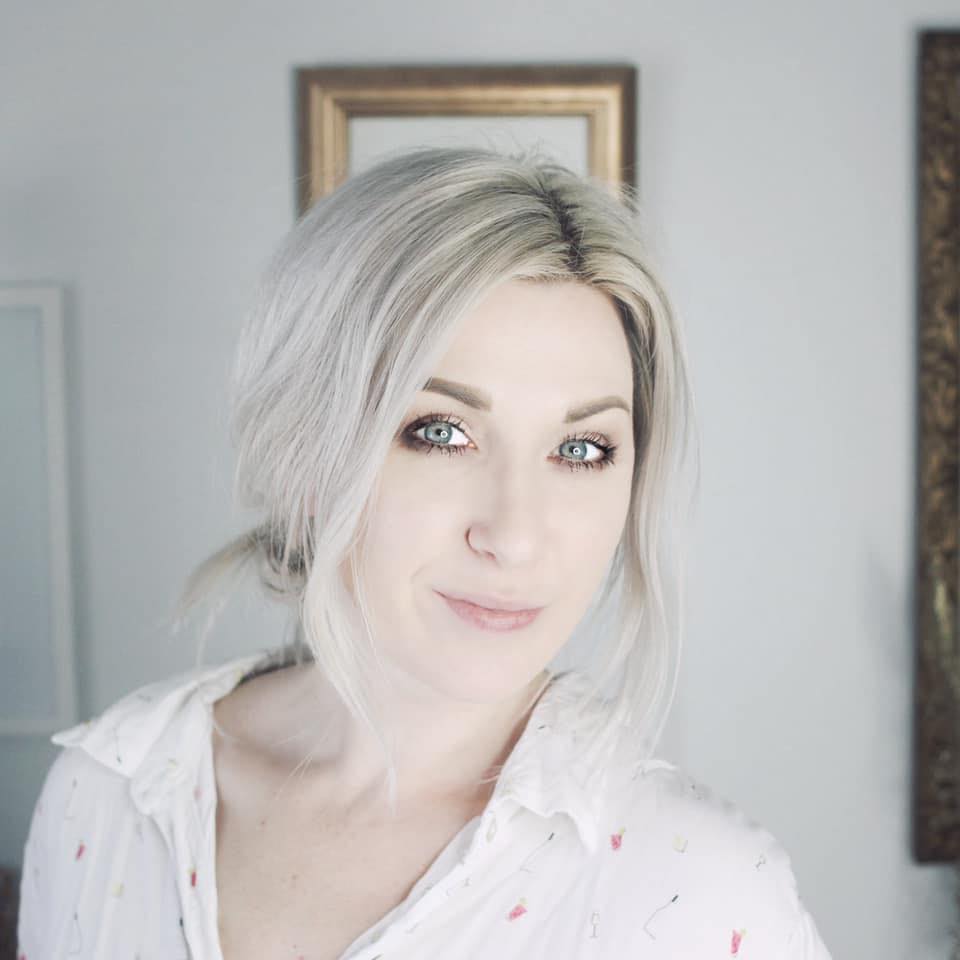 Besides being a wife and mama, I'm an entrepreneur, artist and author of the Watercolor With Me book series. I'm from Ontario, Canada and founder of the brand Wonder Forest. I'm here to help you on your watercolour journey!