PATREON: http://www.patreon.com/wonderforest
Hey guys!
Since wedding stuff has been my life these past few months, I thought it would be fun to share some easy wedding invitations to make with watercolour paint.
Simple handmade wedding invitations can save you a ton of money and watercolour wedding details are SO pretty.
I'll show you how to make watercolor wedding invitations from easy watercolor backgrounds. Enjoy!
xo Dana
ORDER MY BOOK FROM THESE RETAILERS ➡️ https://watercolour-workshop.com/book
PRODUCTS USED*:
————————————————————————-
Stonehenge Aqua Coldpress Paper: https://amzn.to/2QGHVH7
Winsor & Newton Cotman paint in Ultramarine, Indigo, Burnt Umber, Burnt Sienna: https://amzn.to/2CGSgQ8
Winsor & Newton Professional watercolor paint in Potter's Pink, Oxide of Chromium: https://amzn.to/2IezVti
Princeton Velvetouch 1″ Wash Brush (similar): https://amzn.to/2EOIz0F
Wonder Forest Brushes: http://www.patreon.com/wonderforest for details
VIEW ALL OF MY PRODUCT RECOMMENDATIONS AT http://www.amazon.com/shop/wonderforest
LINKS MENTIONED:
————————————————————————-
Want to learn more? Join my Watercolour Workshop! https://watercolour-workshop.com
or
Get free Getting Started With Watercolour videos: https://watercolour-workshop.com/signup
MUSIC:
————————————————————————-
Misty Mornings – DJ Quads

Visit Me:
—————————————————————————-
My Blog: http://www.thewonderforest.com
Shop: http://www.wonderforest.com
Instagram: http://www.instagram.com/wonderforest
Facebook: http://www.facebook.com/wonderforest
Twitter: http://www.twitter.com/thewonderforest
LOVE YOU!!!
*Some links included in this description, such as Amazon links to products, may be affiliate links.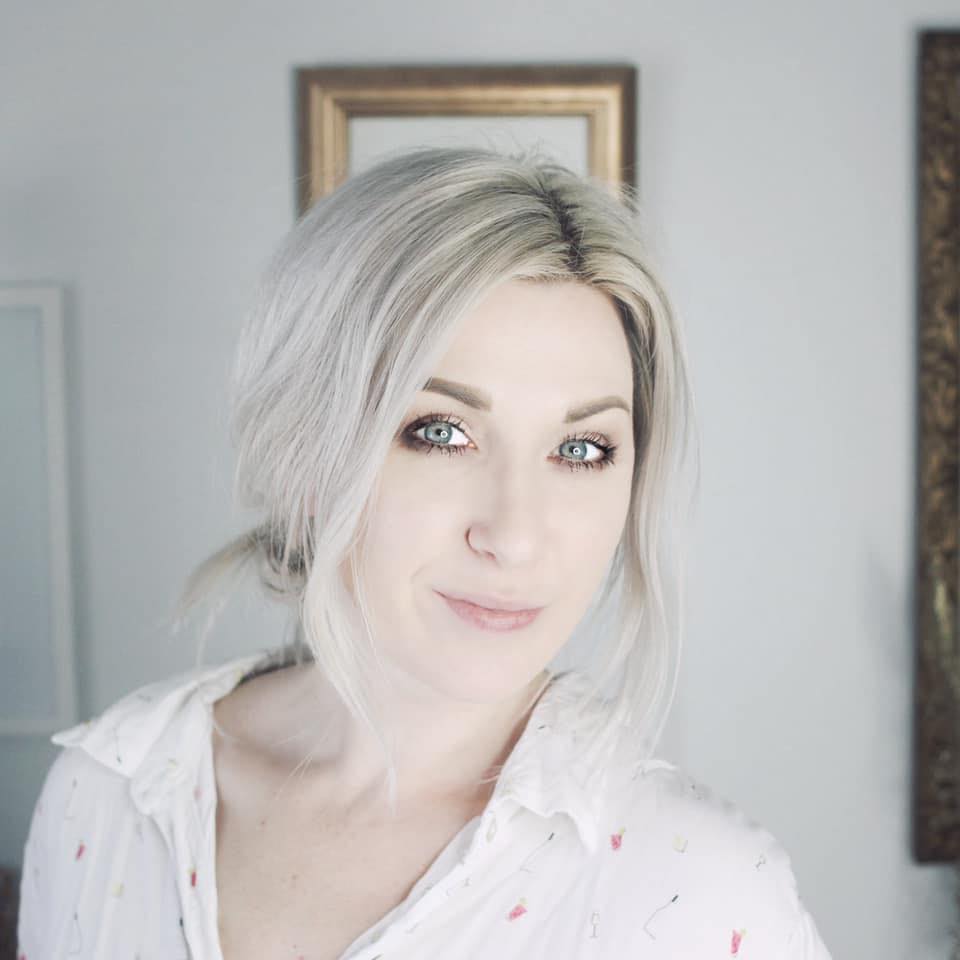 Besides being a wife and mama, I'm an entrepreneur, artist and author of the Watercolor With Me book series. I'm from Ontario, Canada and founder of the brand Wonder Forest. I'm here to help you on your watercolour journey!