Hey guys! In this video I'll be creating a watercolor time lapse painting of my favourite drink, while sharing 24 facts about me.
Since a lot of the time you don't get to know me through the watercolor tutorial vids I post, I thought that this drink illustration combined with the 'get to know me tag questions' thingie would offer you a peek inside the life of just one of the many watercolor artists on youtube.
Enjoy!
xo Dana
#wonderWatercolour
ORDER MY BOOK FROM THESE RETAILERS ➡️ https://watercolour-workshop.com/book
PRODUCTS USED*:
————————————————————————–
Stonehenge Aqua Coldpress Paper: https://amzn.to/2H1PPco
Winsor & Newton Burnt Umber, Crimson, Lamp Black, Van Dyke Brown : https://amzn.to/2CGSgQ8
Curry's #8 round brush
White Mask Liquid Frisket: https://amzn.to/2Mcz3oZ
FOR MORE PRODUCTS AND RECOMMENDATIONS, VISIT MY AMAZON SHOP: http://www.amazon.com/shop/wonderforest
LINKS MENTIONED:
————————————————————————-
Want to learn more? Join my Watercolour Workshop! https://watercolour-workshop.com
or
Get free Getting Started With Watercolour videos: https://watercolour-workshop.com/signup
MUSIC:
————————————————————————-
Only In My Head – Oatmello

Visit Me:
—————————————————————————-
My Blog: http://www.thewonderforest.com
Shop: http://www.wonderforest.com
Instagram: http://www.instagram.com/wonderforest
Facebook: http://www.facebook.com/wonderforest
Twitter: http://www.twitter.com/thewonderforest
LOVE YOU!!!
*Some links included in this description, such as Amazon links to products, may be affiliate links.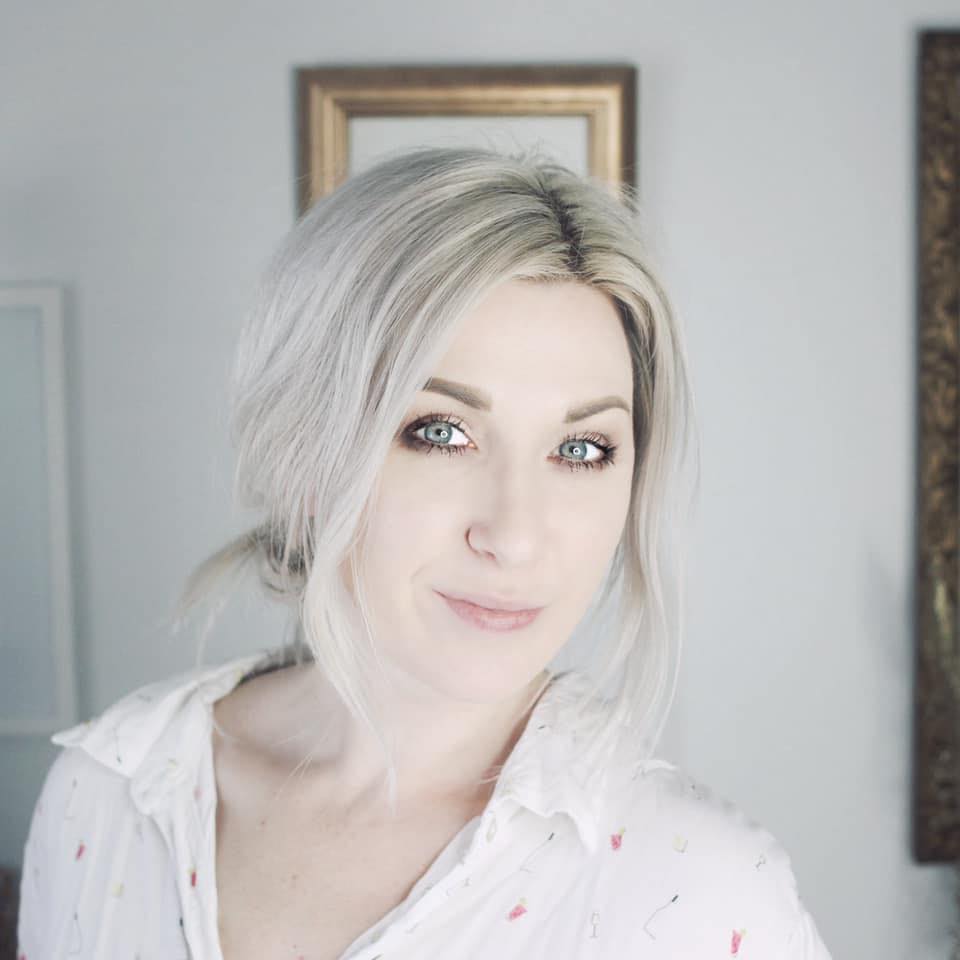 Besides being a wife and mama, I'm an entrepreneur, artist and author of the Watercolor With Me book series. I'm from Ontario, Canada and founder of the brand Wonder Forest. I'm here to help you on your watercolour journey!