*NOW AVAILABLE*
Dana Fox, author of Watercolor with Me: In the Forest and founder of Wonder Forest, provides fifty new marine-themed projects in this beginner-friendly watercolor guide. Known for her whimsical art style and straightforward instruction, Dana leads you through three major watercolor techniques: wet-on-wet, wet-on-dry, and ink-and-wash. Best of all, there's no sketching required, so you can focus on each painting method.
Bring adorable sea creatures like octopuses and otters to life on high-quality art paper. Start simple with shading in a monochromatic orca, experiment with adding depth to color with a bright bobbing seahorse and practice stylizing your subject in a charming lighthouse scene. With inspired art and step-by-step instruction, it's easy to pick up a paintbrush, break out your palette, and create something beautiful.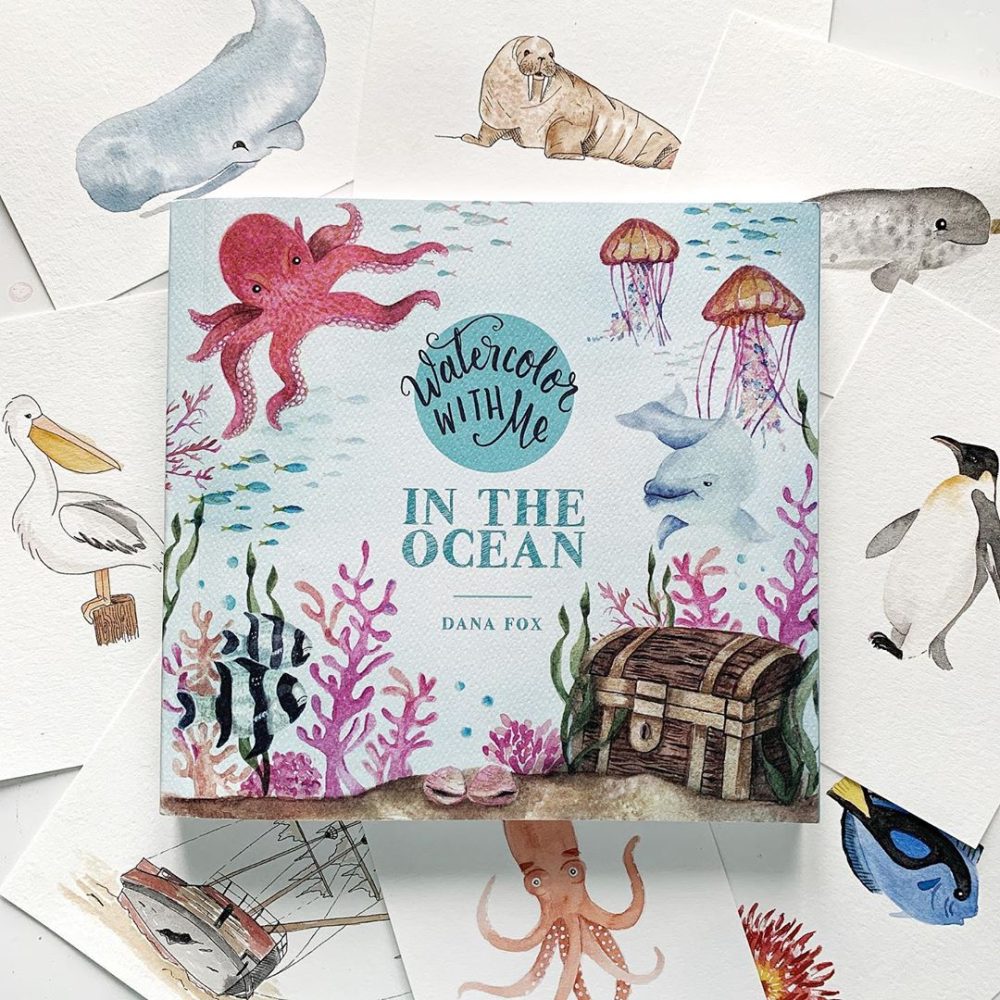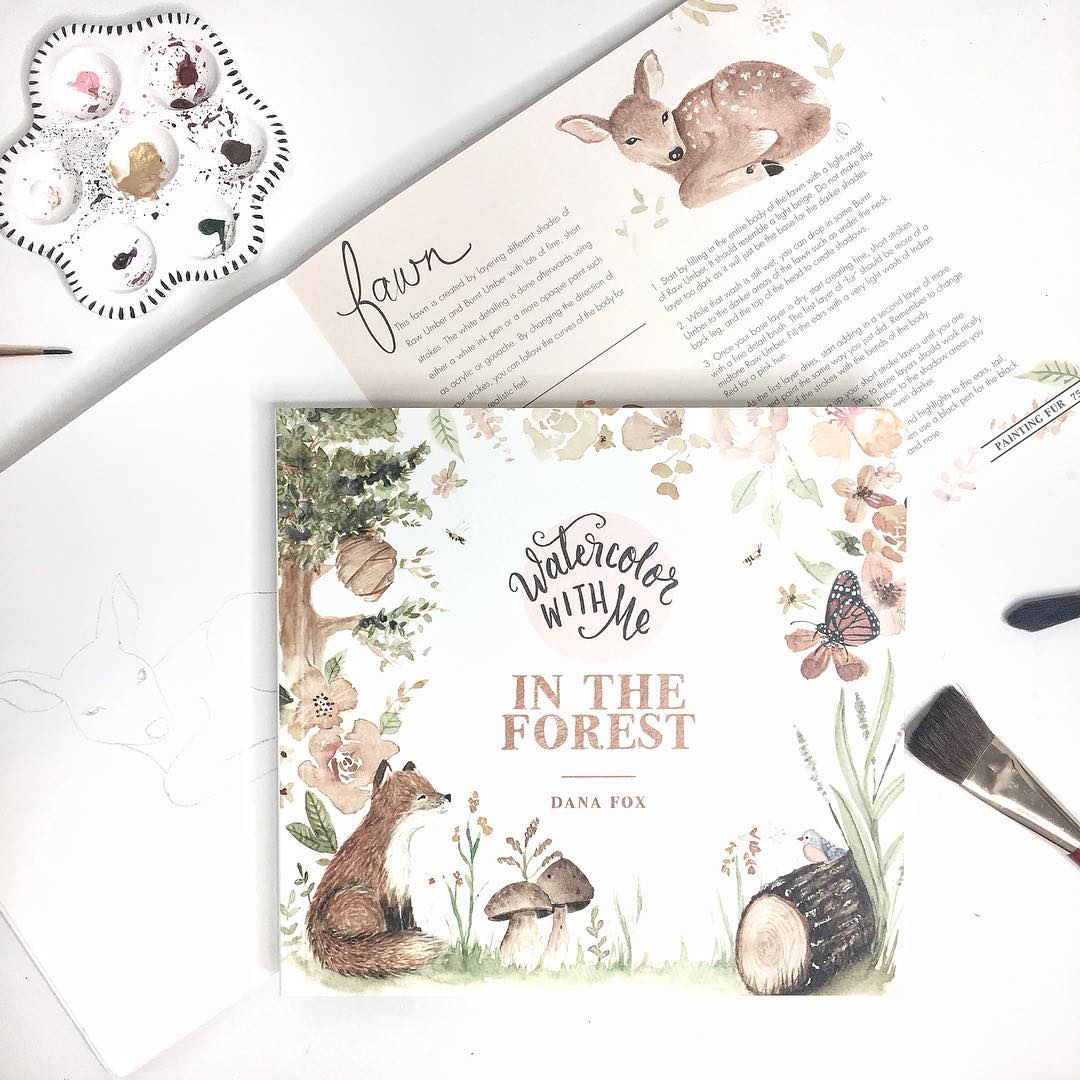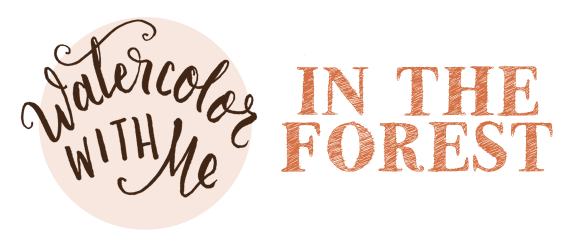 From a classic dogwood rose, to a sly fox, to feathers that take on a dreamy quality, you can create polished artwork in just a few easy steps―no sketching required. Dana Fox, creator of Wonder Forest, is known for her unique and whimsical sense of style, and her popular watercolor workshops have introduced thousands to the joys of painting.
In Watercolor With Me in the Forest, Dana provides light outlines of each project, and every page is printed on premium art paper, so you can focus on the watercolor techniques―wet-on-dry, wet-on-wet, painting fur and ink and wash. Even if you've never picked up a paintbrush before, Dana's creative tricks will ensure that every piece of art is frame-worthy.
Whether you're looking to try a new style, learn the basics or find a new way to de-stress, this step-by- step guide makes it easier than ever to create stunning art.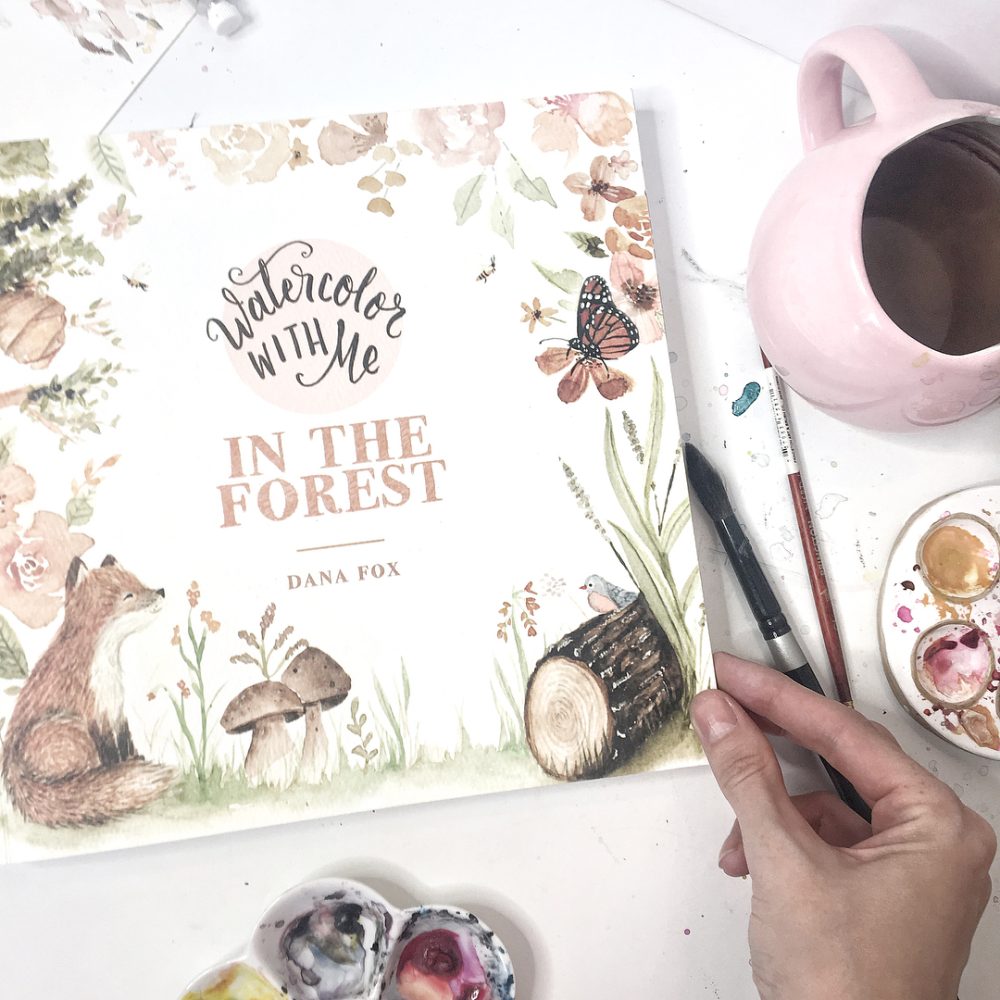 Available From These Retailers